Forums
73.3K

Musical Conversation

61.2K

Collective Argument

3.5K

IC Talent Area

38.1K

Entertainment

342

Archives
A list of broke rappers
Rick Ross - still struggling to backpay his child support. MMG's latest flop also has him in the red.

Young Buck - still owe the IRS.

Joe Budden -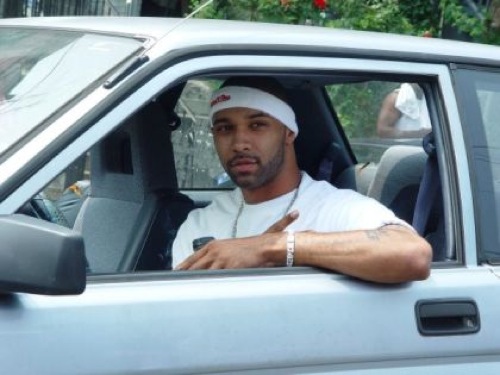 (ridin around in a old honda tercel)

Tyler the Creator - broke because his imagination is too wild for the audio medium, should've became a comic book artist instead.

J Cole - Roc Nation forced him to rush his album because he wasn't generating enough revenue. Constantly talks about still making it big, even though he's signed with Jay-Z.

Cam'ron - Had to sell his pink SUV in order to pay his bills. His "pool in the bacc" is the same size as my 4 year old cousin's kiddie pool.

Beanie Siegel - hasn't had a hit in over a decade. can never headline a show. in fact im pretty sure he's homeless.