Forums
74.7K

Musical Conversation

62.2K

Collective Argument

3.5K

IC Talent Area

39.4K

Entertainment

357

Archives
What's up everybody! Just a quick message. We will be relaunching AllHipHop.com with the goal of keeping the community front and center. I have worked with Jamal and select moderators, to make sure The Illl Community's needs are being addressed as we evolve. We are encouraging you to use the new platform.
We will NOT be closing the current community, but we will be porting user data over to the new system over time, so please get used to using the new community!
We will be working on it every single day until it's exactly what you want!
Please feel free to join now, test, as we are in beta:
https://www.allhiphop.com
Did abraham lincoln own slaves?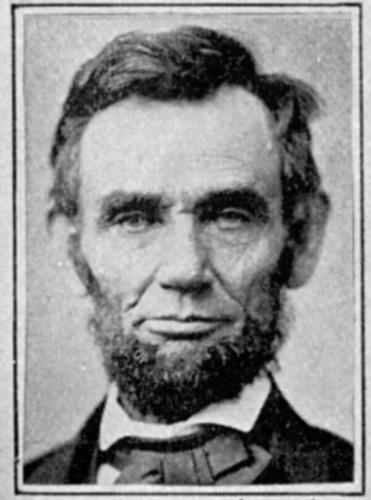 Time and time again I have been baffled by hearing some people say "Fuck Abraham Lincoln, I don't care if he issued the emancipation proclamation or went to war with the south, HE OWNED SLAVES TOO!!"
I understand in our black society we always have had conversations of the white man being the devil, building a militant minds, and fighting against the government, and that our true history has been robbed and hidden from us, don't believe the white-history books etc etc etc.
Some things I agree with, some things I think are extreme, and some things I think are just downright stupid. But I'm always open to learning new shit and truths I may have been blinded from in the past.
Today's topic: DID ABRAHAM LINCOLN OWN SLAVES?
Whether u think Yes or No please explain how you know this to be true.
CALL ME BISHOP. I GIVE SERMONS ON ASS & TITTIES.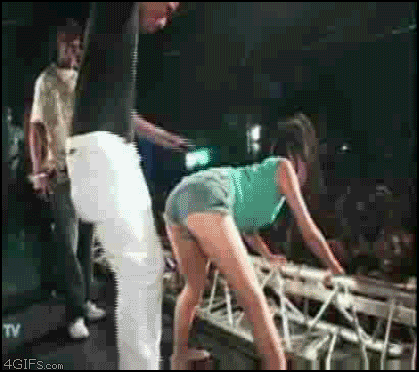 HALLEJUAH!! YOU'VE BEEN BLESSED!!!!!