Forums
74.8K

Musical Conversation

62.3K

Collective Argument

3.5K

IC Talent Area

39.5K

Entertainment

357

Archives
What's up everybody! Just a quick message. We will be relaunching AllHipHop.com with the goal of keeping the community front and center. I have worked with Jamal and select moderators, to make sure The Illl Community's needs are being addressed as we evolve. We are encouraging you to use the new platform.
We will NOT be closing the current community, but we will be porting user data over to the new system over time, so please get used to using the new community!
We will be working on it every single day until it's exactly what you want!
Please feel free to join now, test, as we are in beta:
https://www.allhiphop.com
throwback: Aretha Franklin "A Rose Is Still A Rose"
I've been listening to this album a lot recently, and I was wondering how everyone else feels about it.
I'm probably Aretha's biggest fan, and therefore I love this album, but i really LOVE this album. Clive Davis is a genius for the way he brought in hip hop producers to update her sound. I mean c'mon, who ever thought we'd see Aretha working with Lauryn Hill, Puffy and JD? she jus sounds so good over these beats
if you don't have this album,
get it.
my favorite tracks are A Rose Is Still A Rose (prod, written, and feat. Lauryn Hill), Never Leave You Again (prod by Diddy), Here We Go Again (prod by JD) [also, fun fact, this incorporates the same sample as Janet's All For You], I'll Dip (prod by Dallas Austin), and The Woman (written/prod by Aretha)
here's a few links to songs (my bad, i suck at embedding youtube videos lol)
A Rose Is Still A Rose (music video, note the cameos):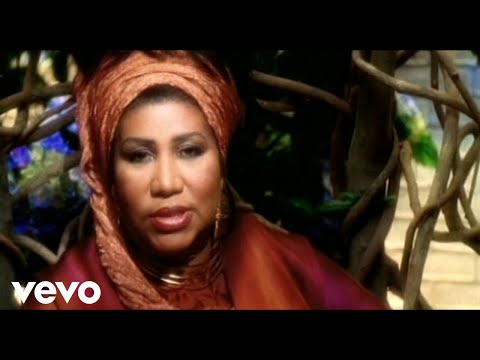 Here We Go Again (music video):
I'll Dip:
The Woman: