Ohene - Artist of the Month
As I was entering my last year at University in the summer of 2006, I was pondering my choices, options and purpose in life. Whilst preparing for a final year and the ultimate leap into programming as a career, I stumbled upon a debut release from a Ghanian emcee which would help to revitalise my spirits for a final push through a difficult period in my life. This artist went by the name of Ohene and would go on to solidify my summer soundtrack with his release, Inner City Soul.
Inner City Soul (2006), would be the second summer soundtrack in as many years that held my ears by an African emcee - the first being International recording artist K'Naan, with his brilliant debut 'The Dusty Foot Philosopher'. In fact, if it wasn't for that Dusty Foot Philosopher, I may never have opened my ears to the Philly representative a year later.
However, I am glad that I did. Inner City Soul turned out to be one of those moments that every hip hop fan remembers, the moment that the game changes for a brief minute. The long-awaited moment that hip hop reminds you that it isn't repetitive, that artists still search for themselves in the studio and release parts of their life that you can ponder over and enjoy for the months that follow.
Ohene openly discussed topics that were rarely touched on in hip hop at that time - hell, even still, today - on tracks such as 'Church Girl' which takes the listener on a journey of a naive church girl who is easily impressed, naive and ultimately led down the wrong path to pregnancy with a cheating husband.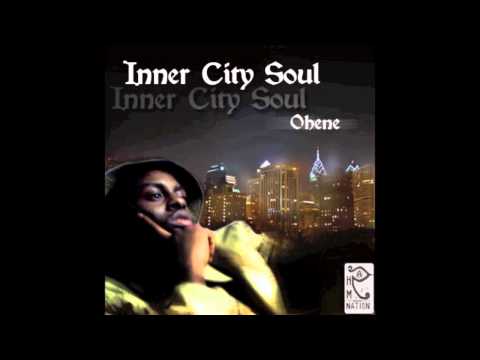 Ohene's topics flourish into honest, piano-driven tracks that are just as fitting in a church setting as they are in hip hop cans on a busy subway. This is no-more evident than on 'They Killed Jesus', which sees Ohene discussing/preaching what he was supposed to be to living an honest life, which will result in resurrection a few days later. Whilst Ohene could be passed off as preachy, it is with honesty, story-telling and beautiful production that Ohene is still listenable to the non-believer.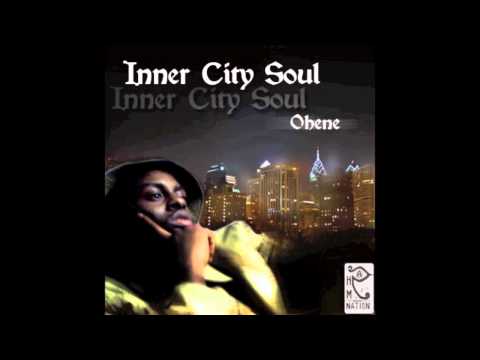 My favourite track from Inner City Soul
As someone who lost a mother to a crack addiction and a grandmother who smoked weed, it is perhaps the story of 'Those Who Have Not' were Ohene really speaks to the hip hop listener… he's refreshing over lines such as 'I got peace, why I need a piece?' as well as the discussion of his mother's ills that led to her passing.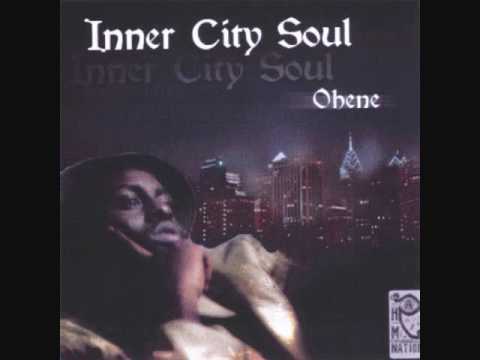 Following years in which Ohene has appeared in Law and Order as well as the movie blockbuster Kick-Ass, Ohene has dropped under-the-radar at least to this writer; however, Ohene has continued putting out music such as 'Glorified Lamb' and 'Possessed by 2pac', but it was with a trip to RapReviews.com that I realised Ohene was still putting out greatness with his latest release, 'I Am Ohene'.
I am at the point of writing this article, waiting for my CD to arrive from the States. But I will complete this Artist of the Month as and when it arrives. Until then, do yourself a favour and open up your ears to a completely different artist who isn't the best known but whose product is never too far from the top. Receiving 8.5/10 for his latest release, it'll be interesting to see how much Ohene has grown as an artist when 'I Am Ohene' arrives.
I for one, am excited.
Other tracks from Inner City Soul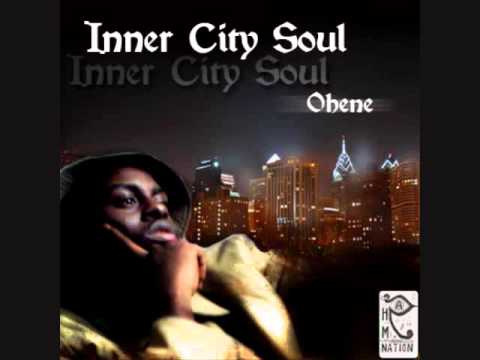 ---
If you'd like to download I Am Ohene or order a physical copy, you can
here
.
If you'd like to cop Ohene's Inner City Soul, it's available
here
.