Nissan DeltaWing Race Car Brings Batmobile Style Indy Racing
This is the new Nissan DeltaWing race car and it could be the future of Indy car racing. This is a fully functional vehicle that Nissan hopes to bring to the table as a standard in race design. What do you think? Batman thumbs up?
Make sure you read on to see this sucker in action screaming around a race track at high speeds.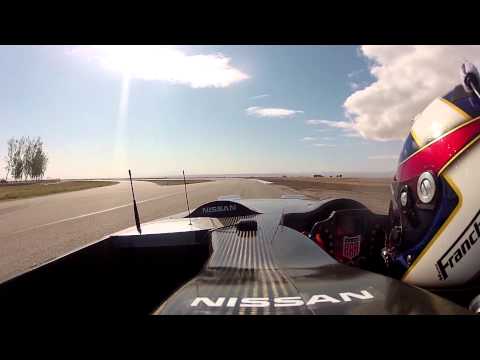 if i were an FBI Agent tasked with monitoring a forum, I'd post random pictures and watch the reactions of the people.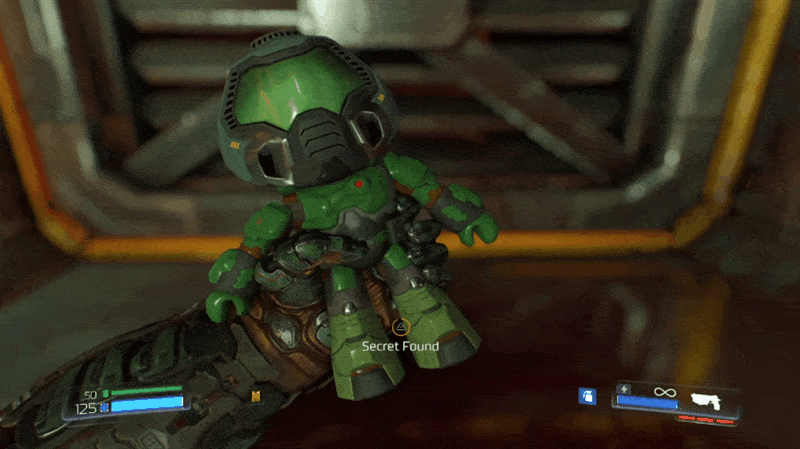 Você é um otário. Zé buceta. Vai tomar no meio do seu cu. Filho da puta. Arrombado
King Of The Onomatopoeia