Forums
74.7K

Musical Conversation

62.2K

Collective Argument

3.5K

IC Talent Area

39.4K

Entertainment

357

Archives
What's up everybody! Just a quick message. We will be relaunching AllHipHop.com with the goal of keeping the community front and center. I have worked with Jamal and select moderators, to make sure The Illl Community's needs are being addressed as we evolve. We are encouraging you to use the new platform.
We will NOT be closing the current community, but we will be porting user data over to the new system over time, so please get used to using the new community!
We will be working on it every single day until it's exactly what you want!
Please feel free to join now, test, as we are in beta:
https://www.allhiphop.com
I think i have broken down the traits of the average Iggy Cosigner.
A) White Boys pretending they some black folk
Self Hating Blacks trying to mask this behavior as "new or refreshing to a stale genre"
C) Uncle Tom ass niggas that think just cause they get invited to frat parties on the weekends that WE ARE THE ONES THAT GOT THE WHOLE RACISM THING WRONG
D) Uncle Tom ass niggas that got tired of being asked "why you only date white bitches"
E) Self Hating Blacks that have poor hygiene, (im talking visible white worms all over your nose), don't shower on the regular, can't get NO PUSSY yet blames everyone else for this so they cling to something that allows them to project their self hate.
F) Herb Ass/Fat Niggas that stay stuck in the friendzone for all eternity
if i were an FBI Agent tasked with monitoring a forum, I'd post random pictures and watch the reactions of the people.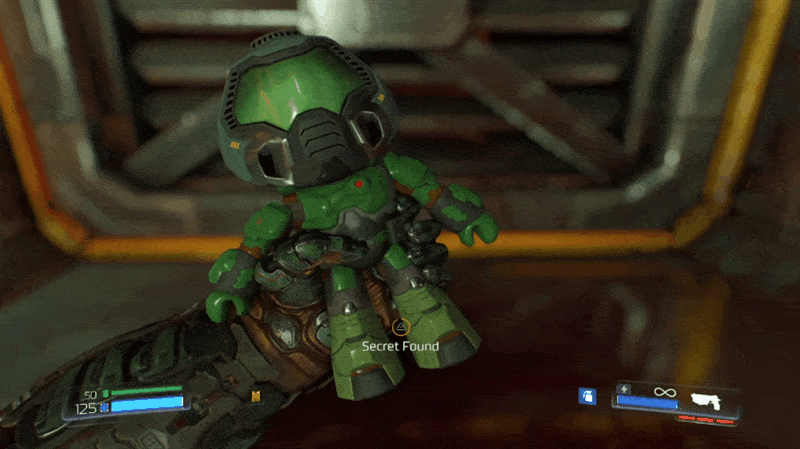 Você é um otário. Zé buceta. Vai tomar no meio do seu cu. Filho da puta. Arrombado
King Of The Onomatopoeia