Forums
74.8K

Musical Conversation

62.3K

Collective Argument

3.5K

IC Talent Area

39.5K

Entertainment

357

Archives
What's up everybody! Just a quick message. We will be relaunching AllHipHop.com with the goal of keeping the community front and center. I have worked with Jamal and select moderators, to make sure The Illl Community's needs are being addressed as we evolve. We are encouraging you to use the new platform.
We will NOT be closing the current community, but we will be porting user data over to the new system over time, so please get used to using the new community!
We will be working on it every single day until it's exactly what you want!
Please feel free to join now, test, as we are in beta:
https://www.allhiphop.com
The Official Voyeur Web Cam Thread 15 ~~ ENCORE ~~
Ever since ive been here this thread has been a staple of Ill Pix. The Great Pyramid of the entertainment section of this Ill Community. The time has come for a new Dynastic period in Ill Pix. I took the thread title back to the original title structure for such an event. This being the final Installment of such a great legacy of powerful posting. Being one of the last vets alive in ill pix, it is an honor to be the architect of the final installment of this great series. With that being said, i want all of the current, soon to be legends of ill pix to take part in this thread. as i will be shouting out my ill pix brethren of past years in this thread too. let this be the gathering place of all the greatness of the past and the future greatness that will be display from here on out.
- Uptown Connexx
all pics should be as non professional as possible
press play and enjoy the thread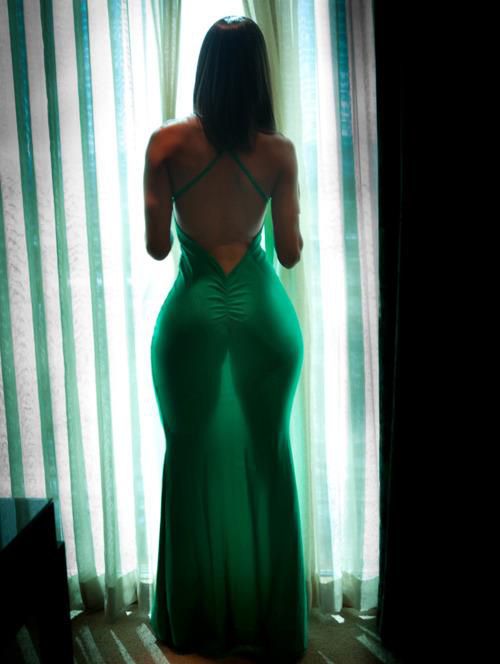 *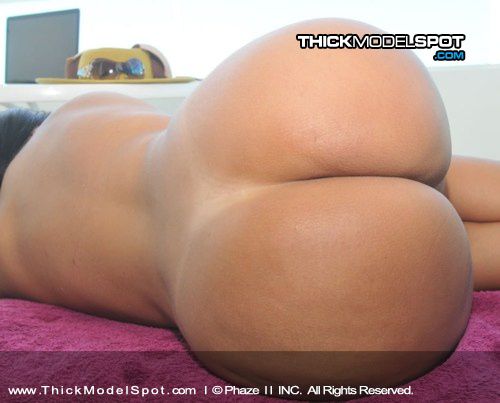 *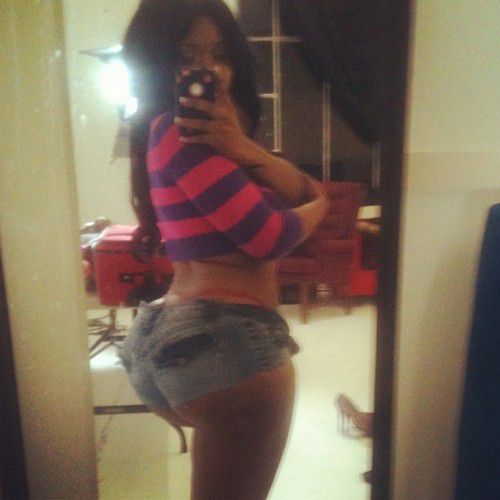 *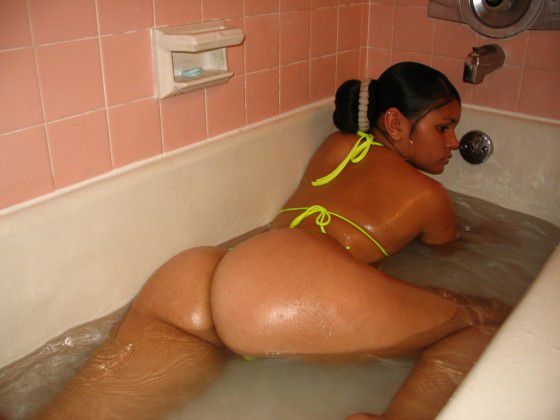 *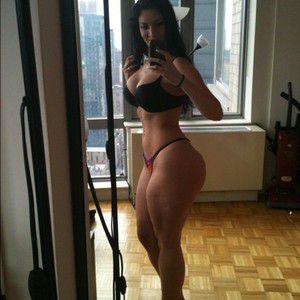 *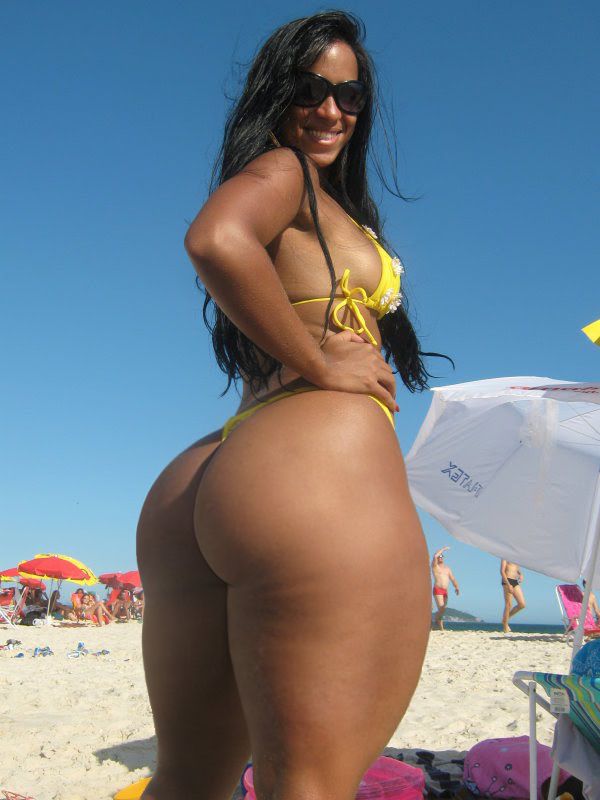 *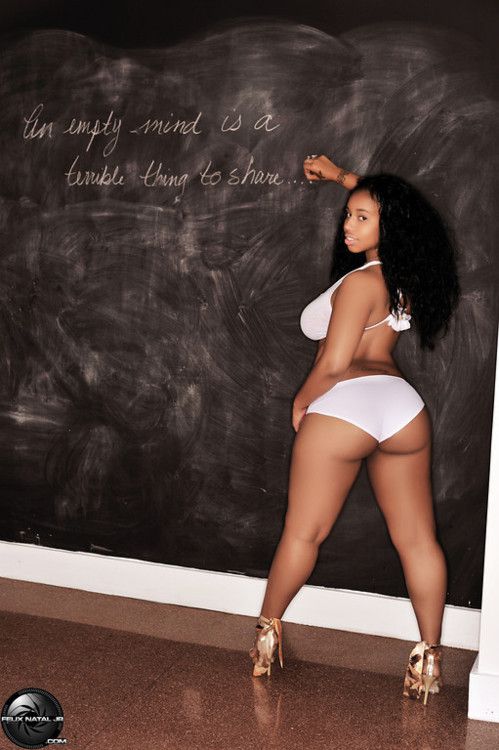 *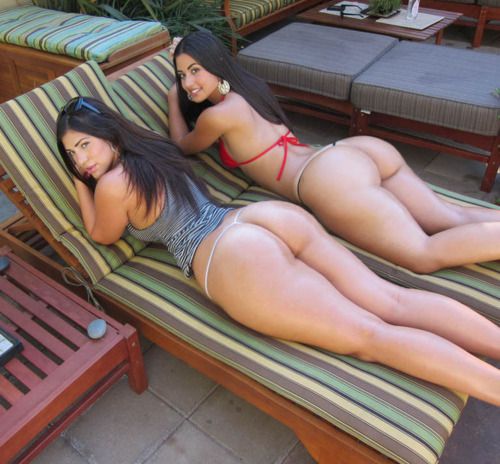 *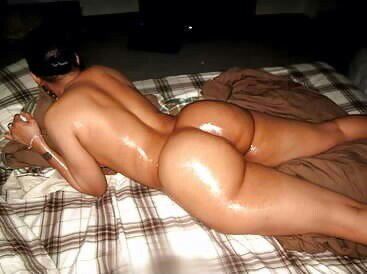 *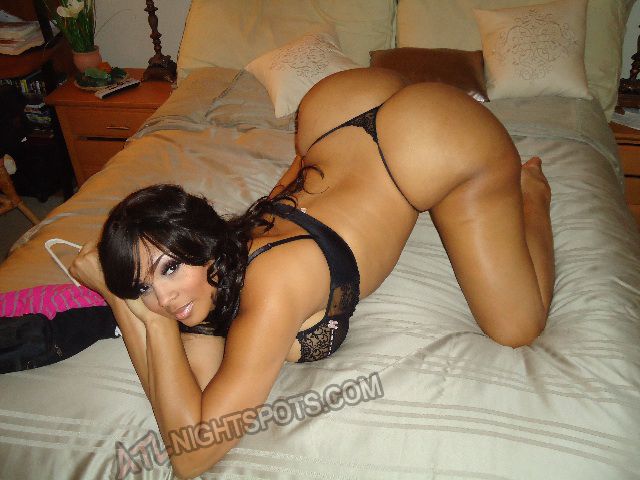 *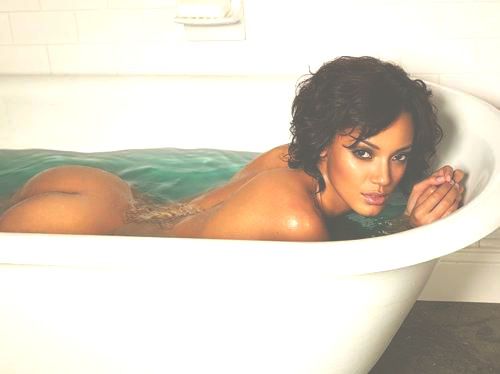 *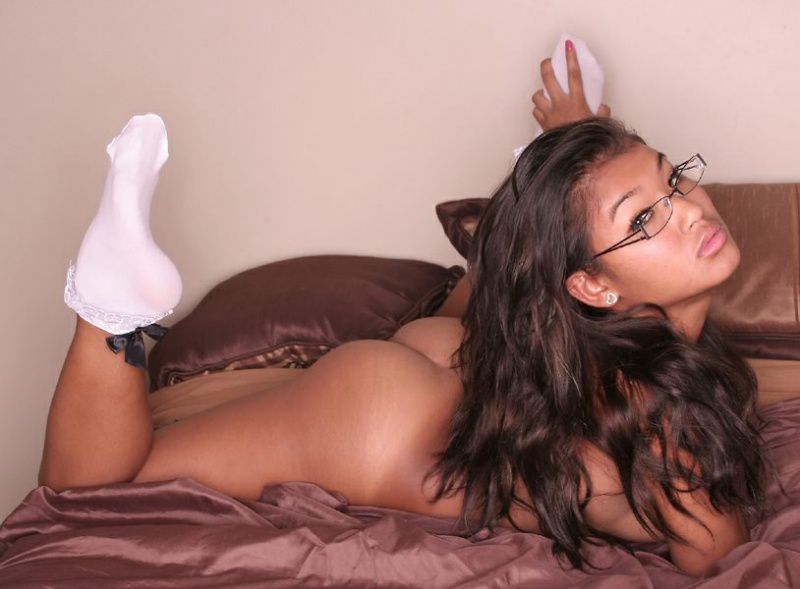 *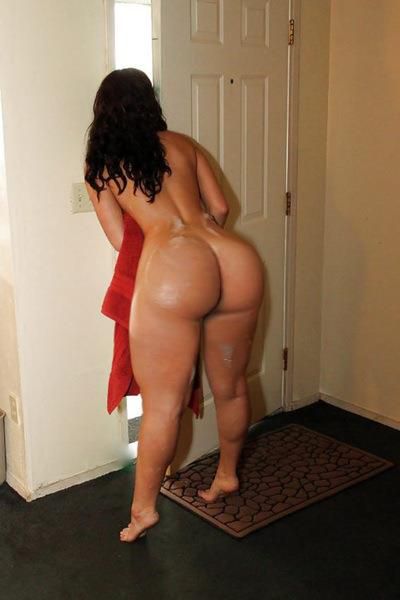 *
___________________________________________________________________________________________________________
Niggas fear what they don't understand, hate what they can't conquer.....
I Guess it's just the theory of man