Erykah Badu Appreciation Thread
Long over due.............
The Greatest Female Artist of Alltime IMO
She'll be da first to tell u, she's not R&B , she's Hip-Hop. Alot of people dont know she was a rapper before she started pursuing a singin career. She's da reason they created that neo-soul shit cuz they didnt know what to call her muzik. She mixes hip-hop, soul,funk,rnb,rock,etc all in one......
Ill start with the classics.......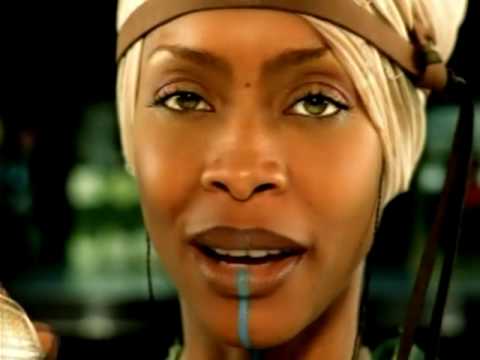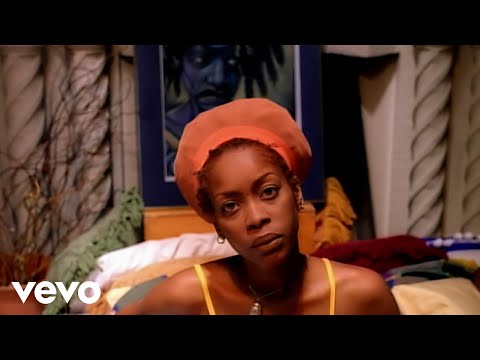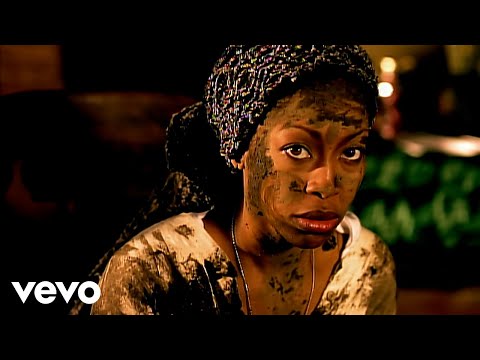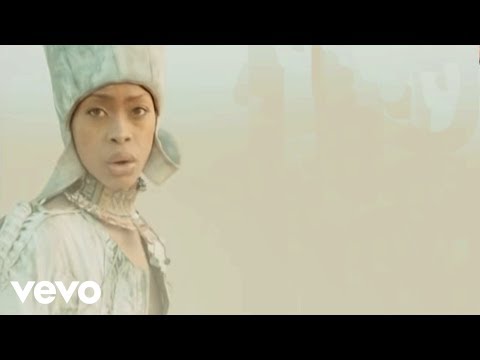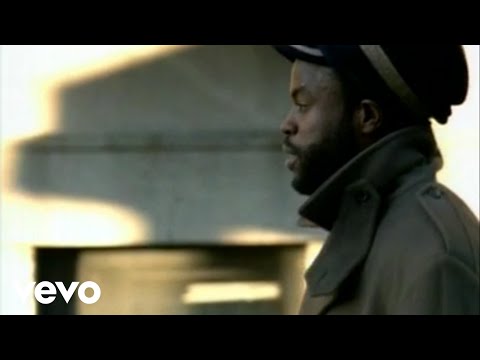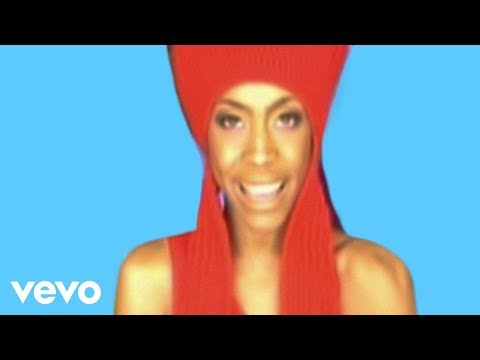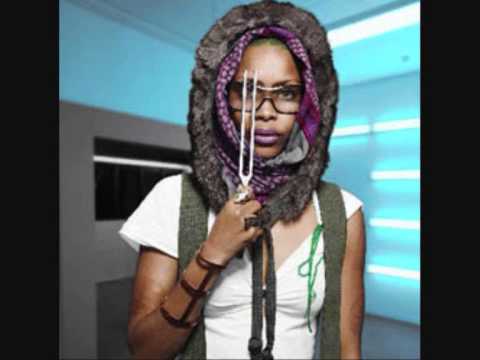 Feel free to add on........
CHECK OUT MY NEW WEBSITE/FORUM
FORUM: http://ablackweb.com/forum/index.php
WEBSITE: http://ablackweb.com/