Ukrainian Girl Wants to Be a Real-Life Barbie Doll: SUCCEEDS
This is Valeria Lukyanova. Valeria is 21 and from the Ukraine. Valeria's life goal is to make herself into a real living Barbie Doll. Living adult doll creeper fantasy achieved.
She rocks a tiny little waist, big boobs and a face that looks molded directly from sexy hard plastic which easily proves to the human's of Earth that there is a truly is a God. Not convinced she is a real deal Barbie Doll? Read on my friend... Read on.
if i were an FBI Agent tasked with monitoring a forum, I'd post random pictures and watch the reactions of the people.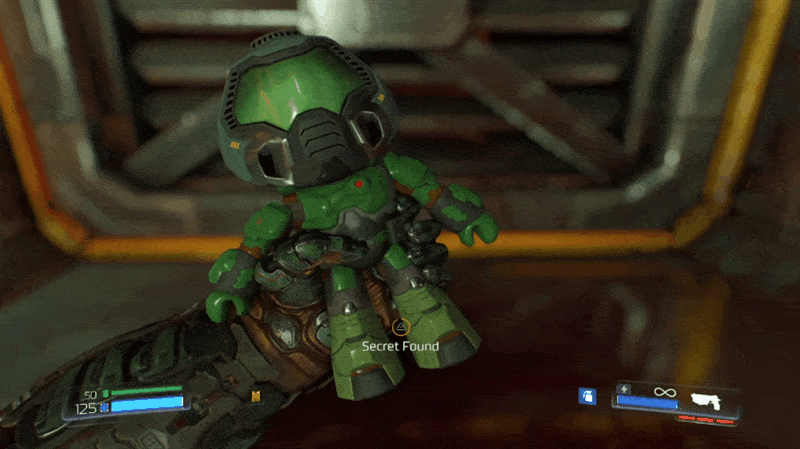 Você é um otário. Zé buceta. Vai tomar no meio do seu cu. Filho da puta. Arrombado
King Of The Onomatopoeia