Rawkus was a launching pad for so many artists , older rappers used Rawkus to Jump-start their careers , new artists gained notoriety and wen't onto major success or had a huge impact in the underground .
I miss those days , Hip Hop was powerful , I was using a fake ID to get into shows in and around the Boston area .
Some of these artists slowly lost relevance but the impact and some great music still remains .
There was Shabaam Sahdeeq
Masta Ace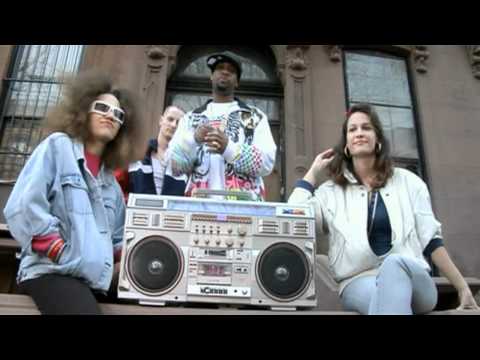 Sir Menelik
Company Flow (Spawned Def Jux and countless underground classics, huge impact at the time.)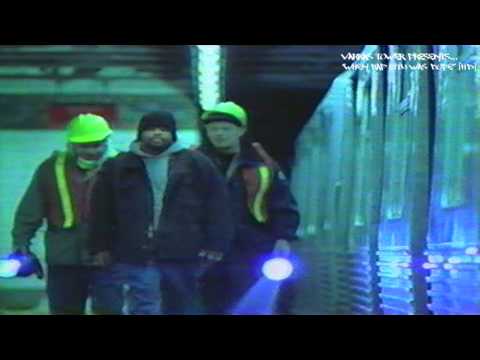 Mos Def & Talib Kweli
Pharoahe Monch (an artist by the name of Tribeca was originally on this record before Styles , still a classic.)