If what yall potray what the streets is about and da street rap game then I don't want not part of 99% of this fake azz sh_t!
Who are some Street Authentic mcs thats real about they sh_t not no fake bustaz foolin da masses?
K.B. & Lil Flea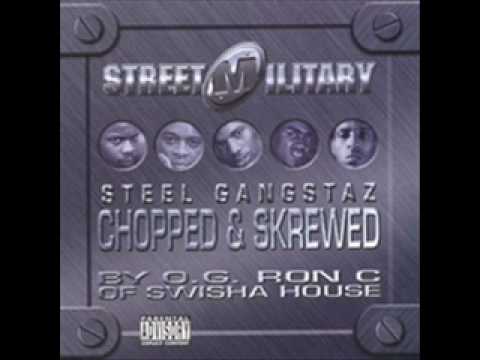 K.B. DA KIDNAPPA
---
AKA
---
THE RENAISSANCE ANTECEDENT K.B.