Forums
74.8K

Musical Conversation

62.3K

Collective Argument

3.5K

IC Talent Area

39.5K

Entertainment

357

Archives
What's up everybody! Just a quick message. We will be relaunching AllHipHop.com with the goal of keeping the community front and center. I have worked with Jamal and select moderators, to make sure The Illl Community's needs are being addressed as we evolve. We are encouraging you to use the new platform.
We will NOT be closing the current community, but we will be porting user data over to the new system over time, so please get used to using the new community!
We will be working on it every single day until it's exactly what you want!
Please feel free to join now, test, as we are in beta:
https://www.allhiphop.com
OMG, Junior Seau is dead (Former Chargers great)
www.tmz.com
Junior Seau Dead Cops Suspect Suicide
Exclusive
0502_junior_seau_getty_1969_2012
NFL legend Junior Seau was found dead in his home in Oceanside, CA ... and a law enforcement source at the scene tells us cops believe he shot himself.
Seau was 43-years-old ... and leaves behind 3 kids and an ex-wife.
Cops are currently at Seau's home -- located in San Diego County -- and were seen talking with a man who was inside the house and appeared distraught.
We're told Seau sent text messages to his ex-wife and 3 kids yesterday saying, "Love you." We're told they all responded and didn't suspect anything was wrong. We're told he last saw his kids 3 weeks ago.
Sources close to Seau tell us family members didn't notice any signs of depression in recent weeks.
Seau was a beast in the NFL -- skyrocketing to fame thanks to his explosive play with the San Diego Chargers, Miami Dolphins and New England Patriots. The USC standout was selected in the first round of the NFL draft in 1990 and played in the league for 20 years.
Seau was involved in a car accident back in 2010 when he drove his SUV off a cliff in Carlsbad, CA hours after he was arrested for allegedly attacking his girlfriend. Seau later said he was not trying to kill himself ... insisting he had fallen asleep at the wheel.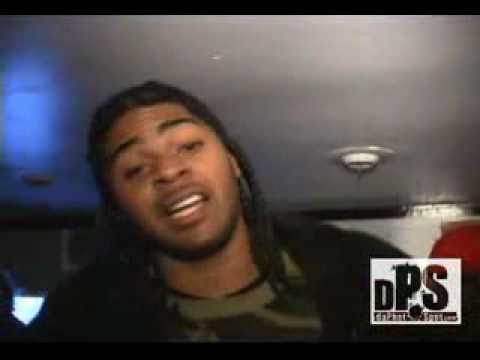 New AHH Battle Rap Forum
http://community.allhiphop.com/categories/the-battle-rap-zone
Karma es verdad.