Lloyd Banks>>>>Any Rapper in Slaughterhouse, J Cole, Wale, Meek MIll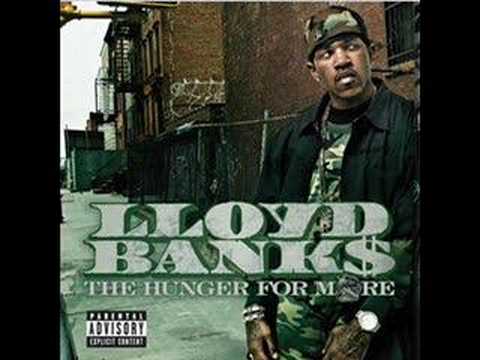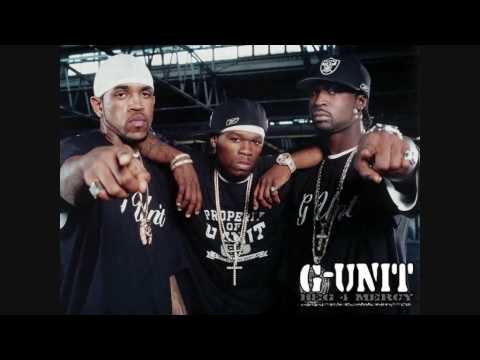 Better Lyrically, 1 of the best Lyricists ever from NY, Musically better then all them, nice Emcee with good Hook ability too doesn't Harmonize but still crafts good Hooks and has some dope Albums Hunger For More, Hunger For More 2, Rotton Apple much better catalouge than any of these Rappers including Mixtapes too Banks Mixtapes are Album quality. Banks was also apart of the classic Beg For Mercy Album.
Has 1 Multi Platinum solo Album and 2 Gold solo Albums. Has a Multi Platinum and Gold Albums with G Unit.
Kills features too. Can do what these other Rappers cant well craft dope Hit Singles and Club bangers.