VIDEO: Tom Clancy's Ghost Recon Alpha (Official Trailer)
VIDEO: Tom Clancy's Ghost Recon Alpha (Official Trailer) - ThatHustle.com

Check out the trailer for the all-new Tom Clancy's ™ Ghost Recon ALPHA the movie, the live-action prequel to Ghost Recon Future Soldier. The action packed Ghost Recon ALPHA gives you an exclusive look into the back-story behind Ghost Recon Future Soldier and gets you ready for battle.
Tom Clancy's Ghost Recon Alpha the movie invites you into the future of war with the US Armed Forces's point of spear. Inserted deep behind enemy lines, the Ghosts must strike swiftly to eliminate one of the world's most feared war criminals, and vanish as they came.
But just as the Ghosts look ready to complete their mission, their surgical strike spirals out of control into an epic, hi-tech gunfight to avert a global cataclysm.
View Trailer
.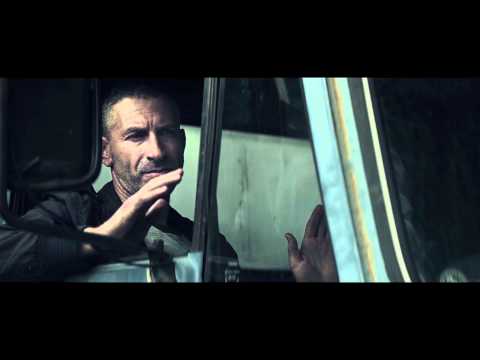 VIDEO: Tom Clancy's Ghost Recon Alpha (Official Trailer) - ThatHustle.com