TM 103: 5 MONTHS LATER.. WHAT ARE THE IC's THOUGHTS??
The highly anticipated Jeezy album that seemed like it took forever to drop and surprised people with nice sales figures. Everyone thought Jizzle was done for and then he dropped a gold album with a couple commercially successful singles in "I Do" and "Leave You Alone"..
Now that we've had time to let this project marinate, what do we think about it? How does it rank in comparison to his other albums?? Favorite tracks???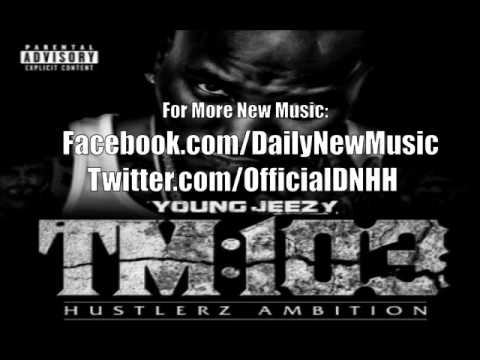 I still ride to this joint.