Creampie Or Condom: Decisions, Decisions... (NSFW?)
You decide. What would you do? Which route would you take?
Your dilemma: You have 2 honeys; 1 night & only 1 condom. Which one do you wrap it up for.. And which one do you hit raw?
NOTE: This is not a threesome. These are 2 separate sessions in the same night. Your time is limited. (Don't be difficult... Just play along with the thread.)
Up first, the lovely Alyssa Jerry.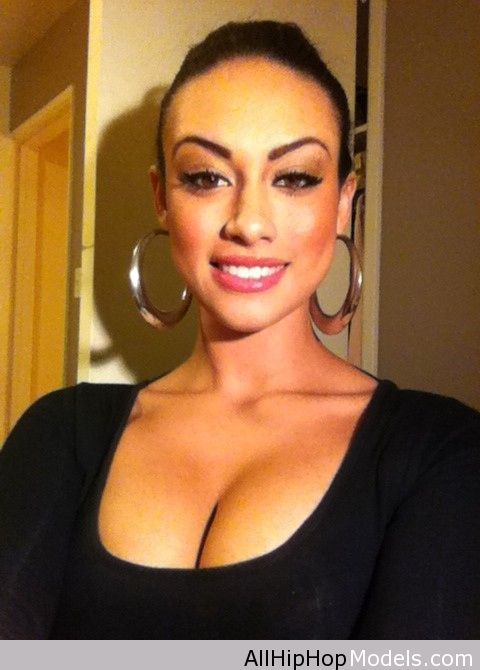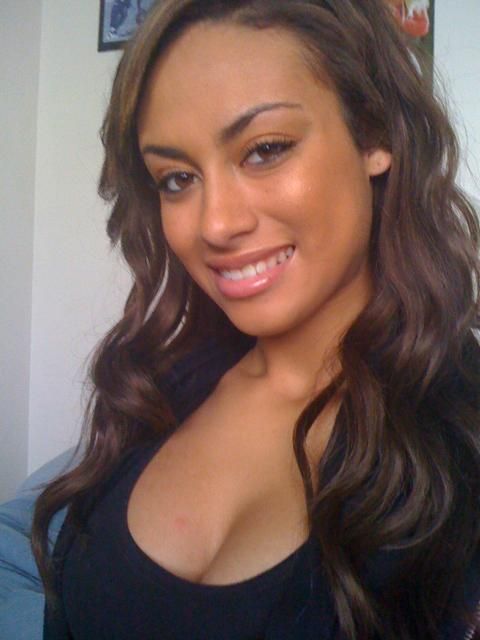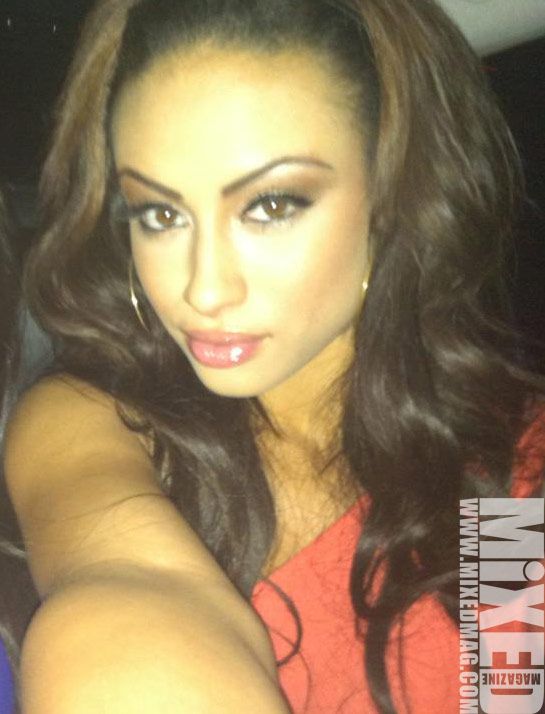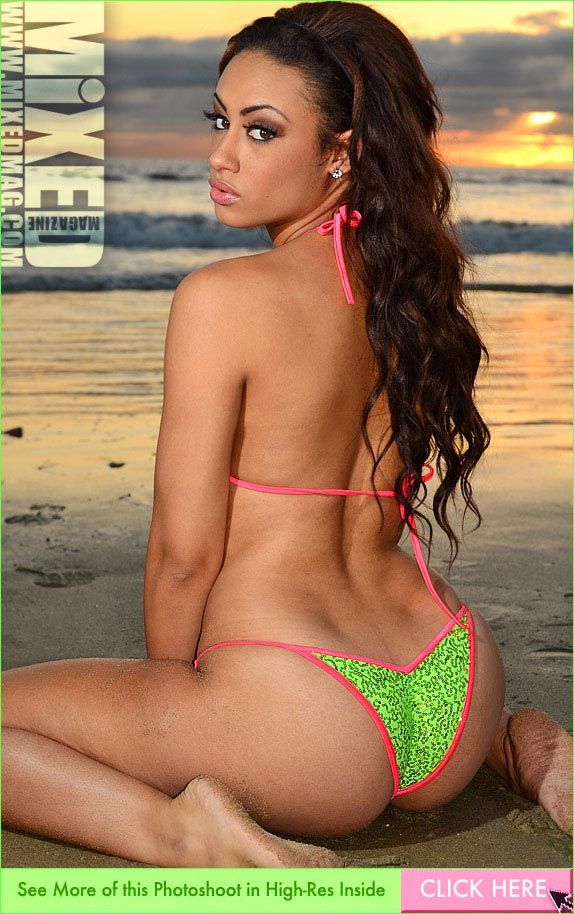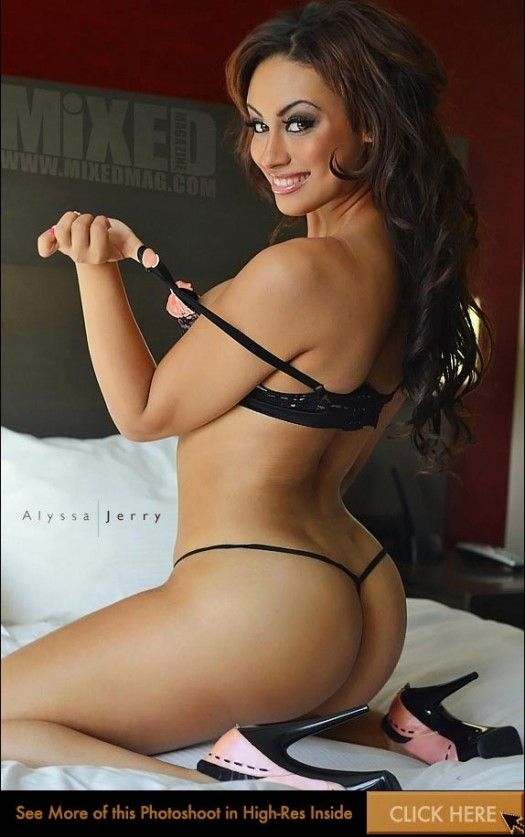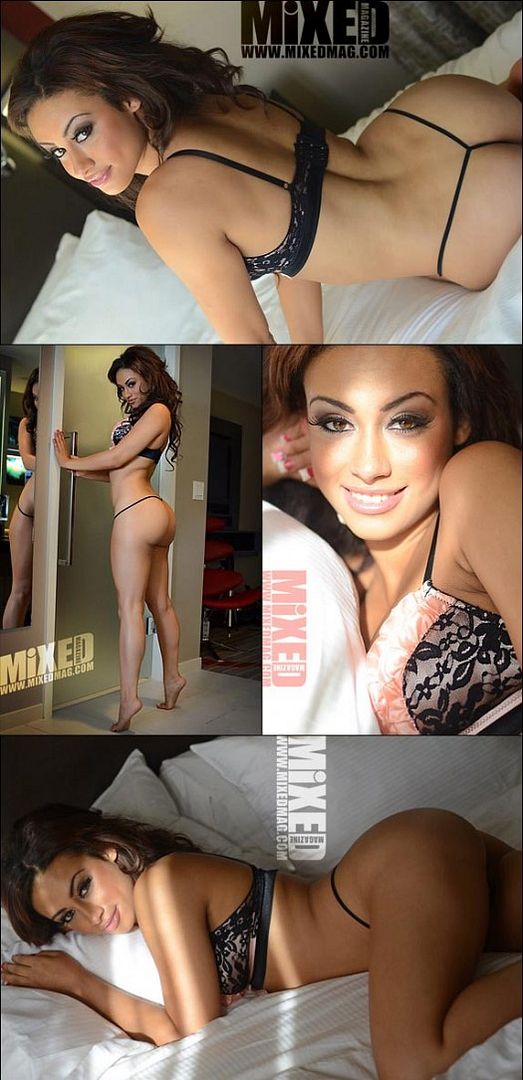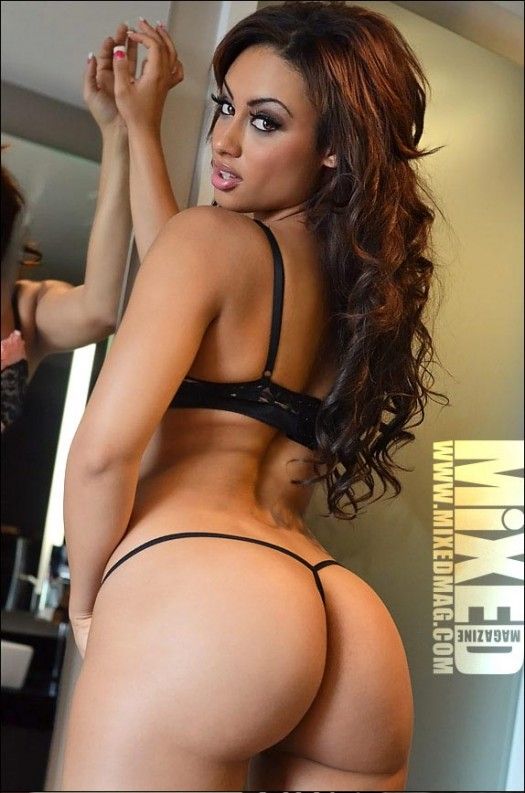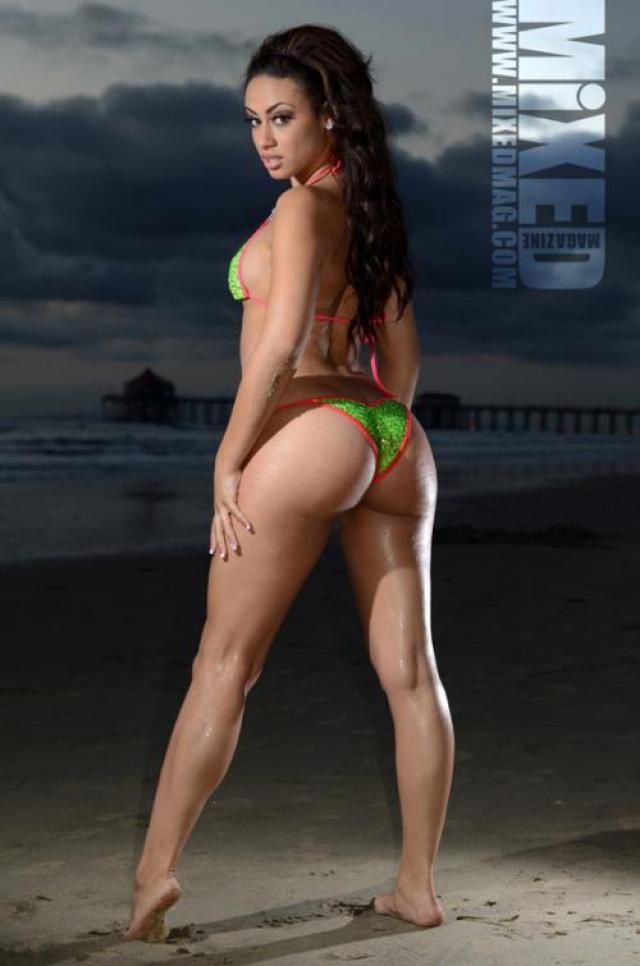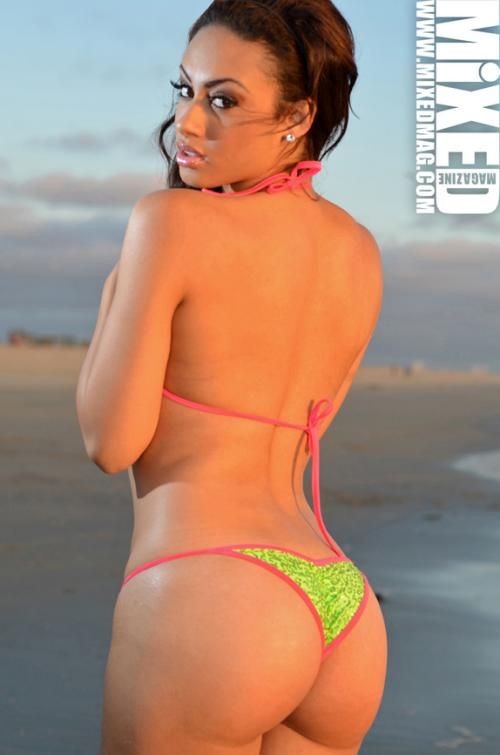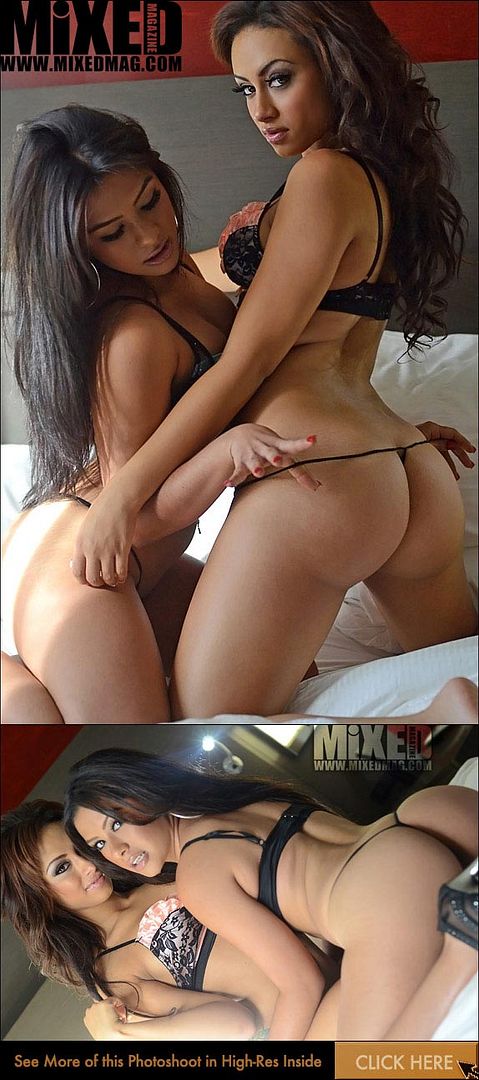 Up next, the sexy Suzy Parra.