The Quest for Most Beautiful Woman of All Time: Part 1
I was going to start out just by making a Stacey Dash appreciation thread because I remembered how good she looks when I was watching Clueless at the gym. Then I decided to take it one step further and make a thread proclaiming her the sexiest woman of all time. I realized however, that such a title has not yet been earned and that it would need to be proven that she is the sexiest woman of all time.
This post essentially is to present the forum with evidence in favor of Stacey being GOAT. The ill pix council can rebut and present counter evidence in favor of other women, and if competition gets heated then we will settle it in a vote thread when we have several fine women nominated.
Cue Music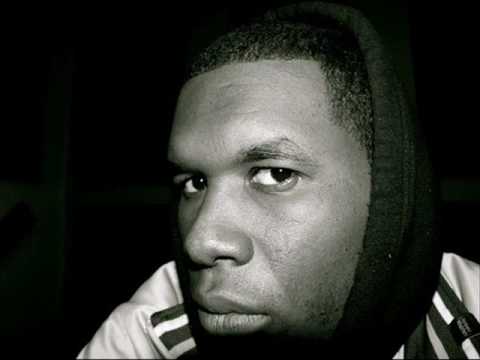 and allow me to present
Exhibit A:
That is her in recent years. She is currently 46. Now let's look at her younger days
Cue music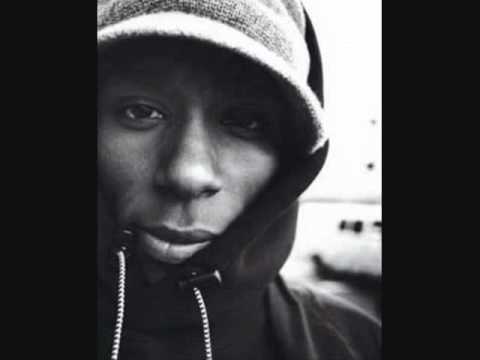 Exhibit B:
The prosecution rests.