"THERE'S ONLY LIKE 7 FEMALES HERE", "THIS SITE IS LIKE 90% MALE"
BULL SHIT!!!
Like I've said on here a few times before, that's a lie. I think it's more like 60% male and 40% female. With this new upgrade to the site that allows you to see who gave you a reaction confirms this. I looked at a few of my post and others post and checked the reactions. I've counted at least 11 chicks on my post reactions alone on here that been signed up since 09 - 11. They all got one thing in common and that's a low ass post count(15 post to none at all). About 7 of them had pictures too. I also noticed new chicks all of a sudden starting to post and join up since the upgrade too lol. The "new chicks" I've seen popping up on this site all of a sudden seem to be familiar with the I.C too......hmmmm.........Use some logic for a minute people. Threads be having like 30 - 50 post in them and like 600 - 1,000+ views. Out of all them views y'all really think it's "90% men"? Even if the same posters came back to that thread 5 or 10 times it still wouldn't amount up to the views.
Anyway, STOP LURKING AND START POSTING LADIES!!!!!(I know y'all reading this) why did yall sign up if all you're gonna do is lurk?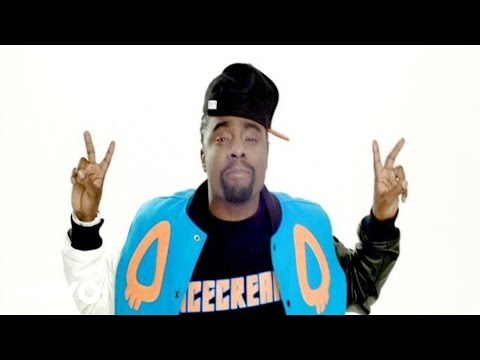 off topic:
I noticed a lot of cats have taken back the bad reactions that they have given me lol. The ones I saw that were taken away those posters don't give out bad reactions to anyone anymore. Ol scary asses.