Forums
74.4K

Musical Conversation

62K

Collective Argument

3.5K

IC Talent Area

39.1K

Entertainment

354

Archives
What's up everybody! Just a quick message. We will be relaunching AllHipHop.com with the goal of keeping the community front and center. I have worked with Jamal and select moderators, to make sure The Illl Community's needs are being addressed as we evolve. We are encouraging you to use the new platform.
We will NOT be closing the current community, but we will be porting user data over to the new system over time, so please get used to using the new community!
We will be working on it every single day until it's exactly what you want!
Please feel free to join now, test, as we are in beta:
https://www.allhiphop.com
Yall checkin for them Air Yeezys
I'll eventually(or mods will) move this to pretty sneaky, IMO not enough traffic in there.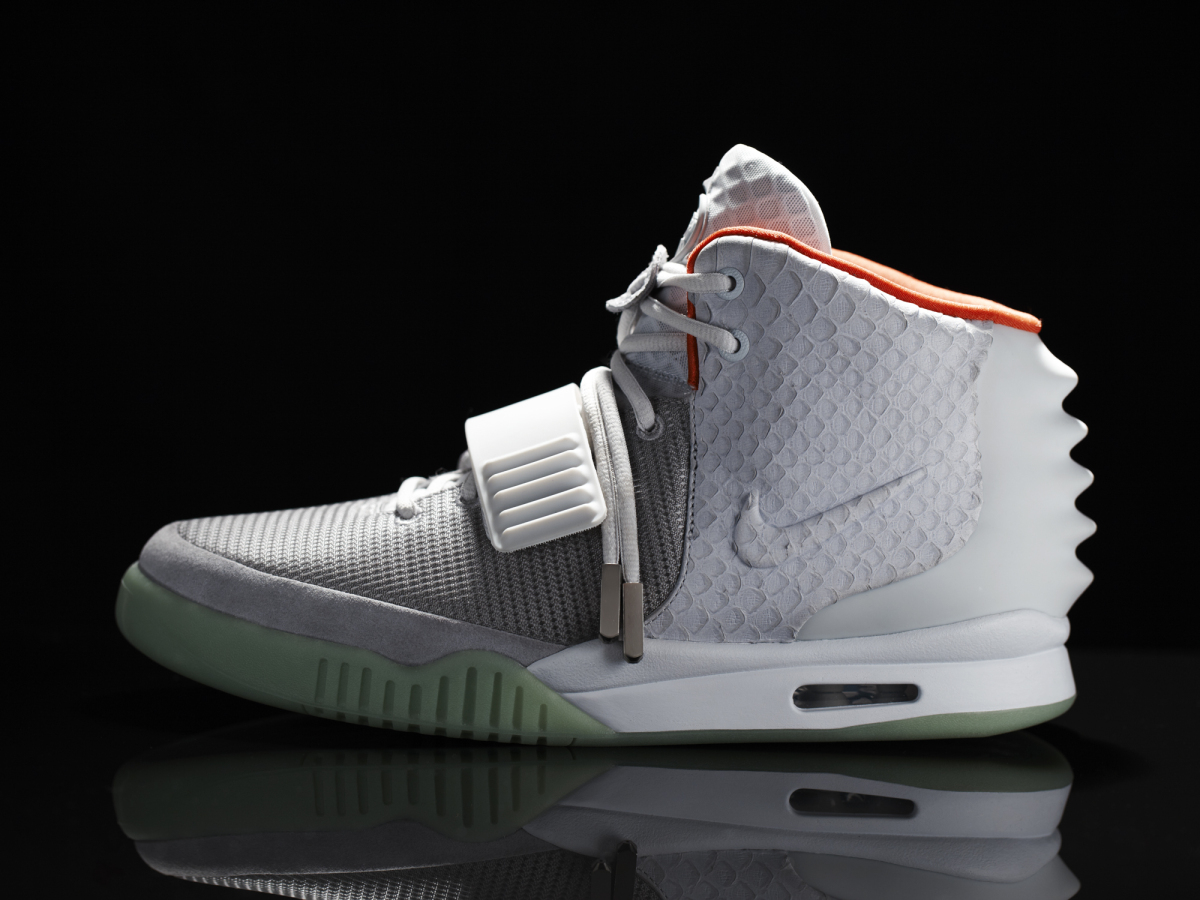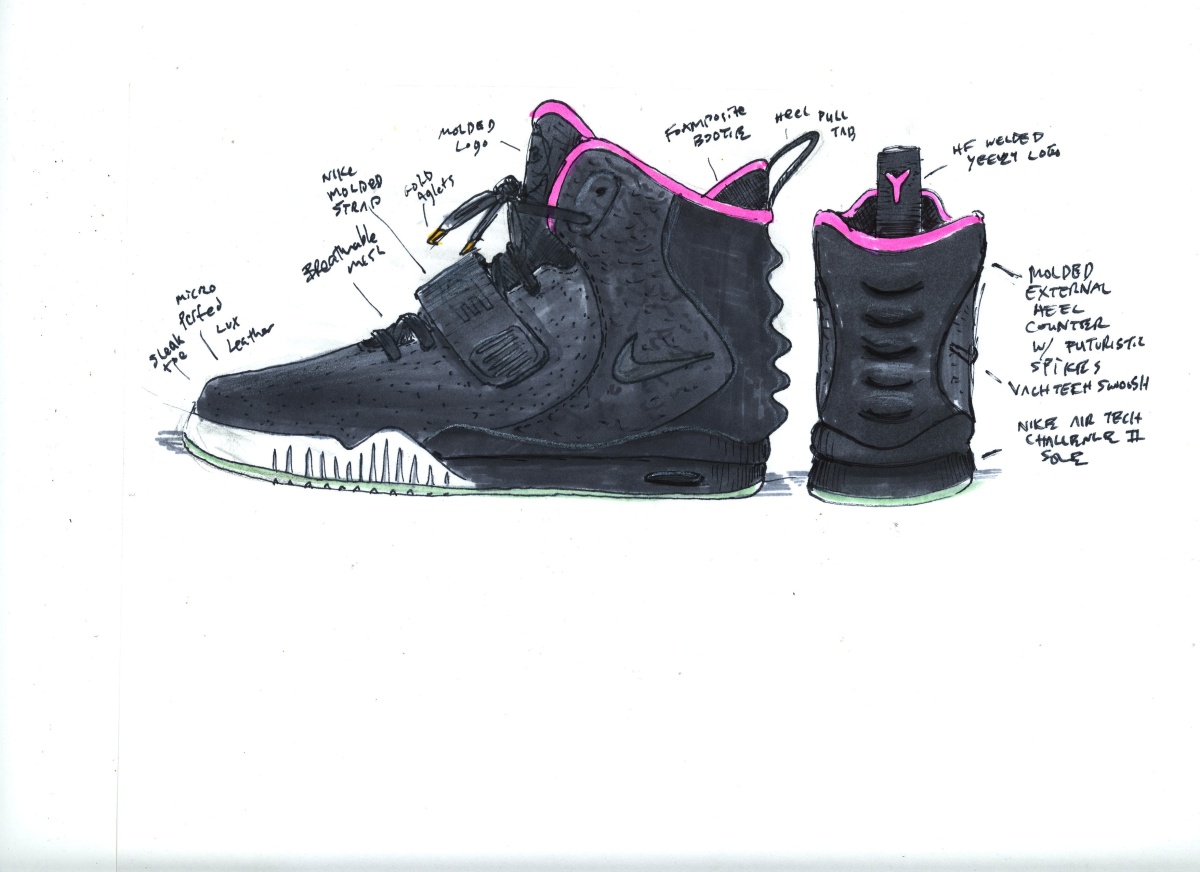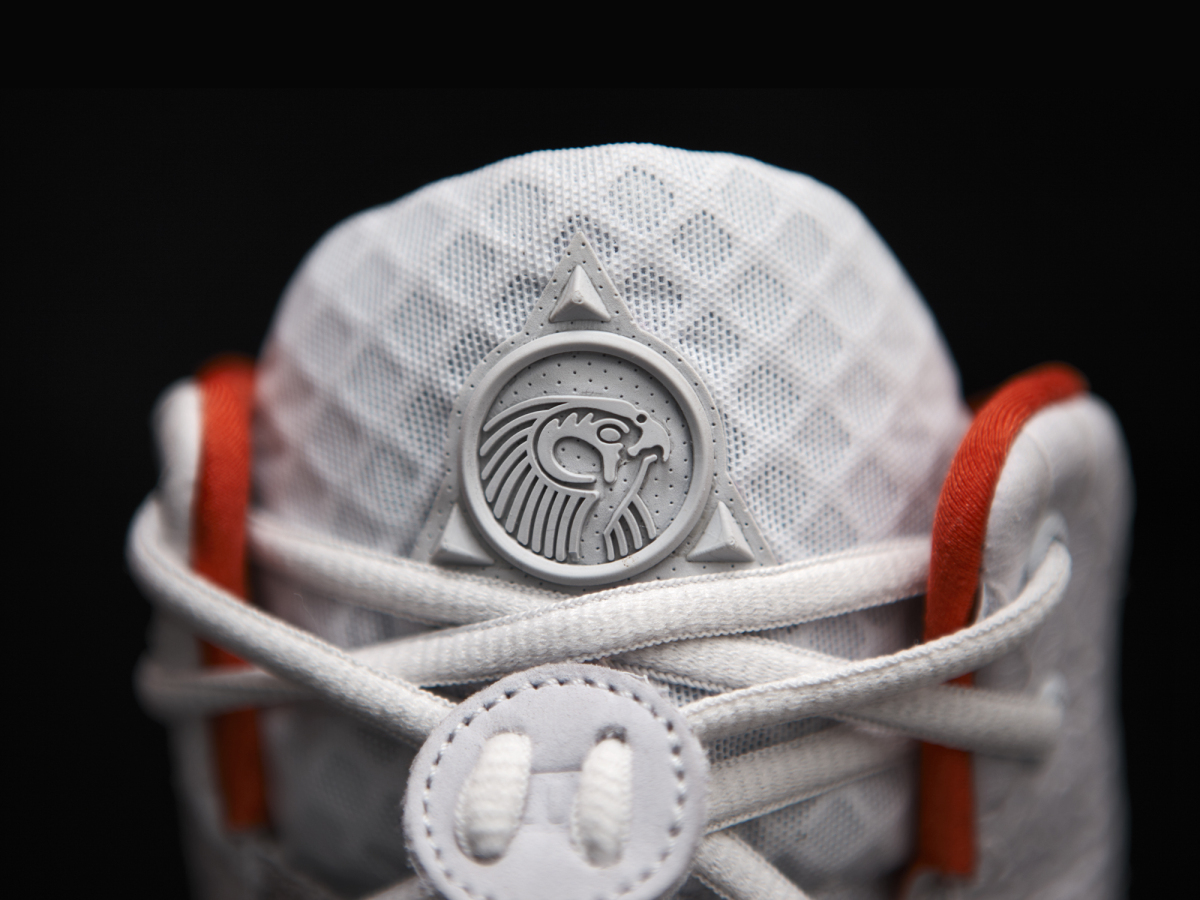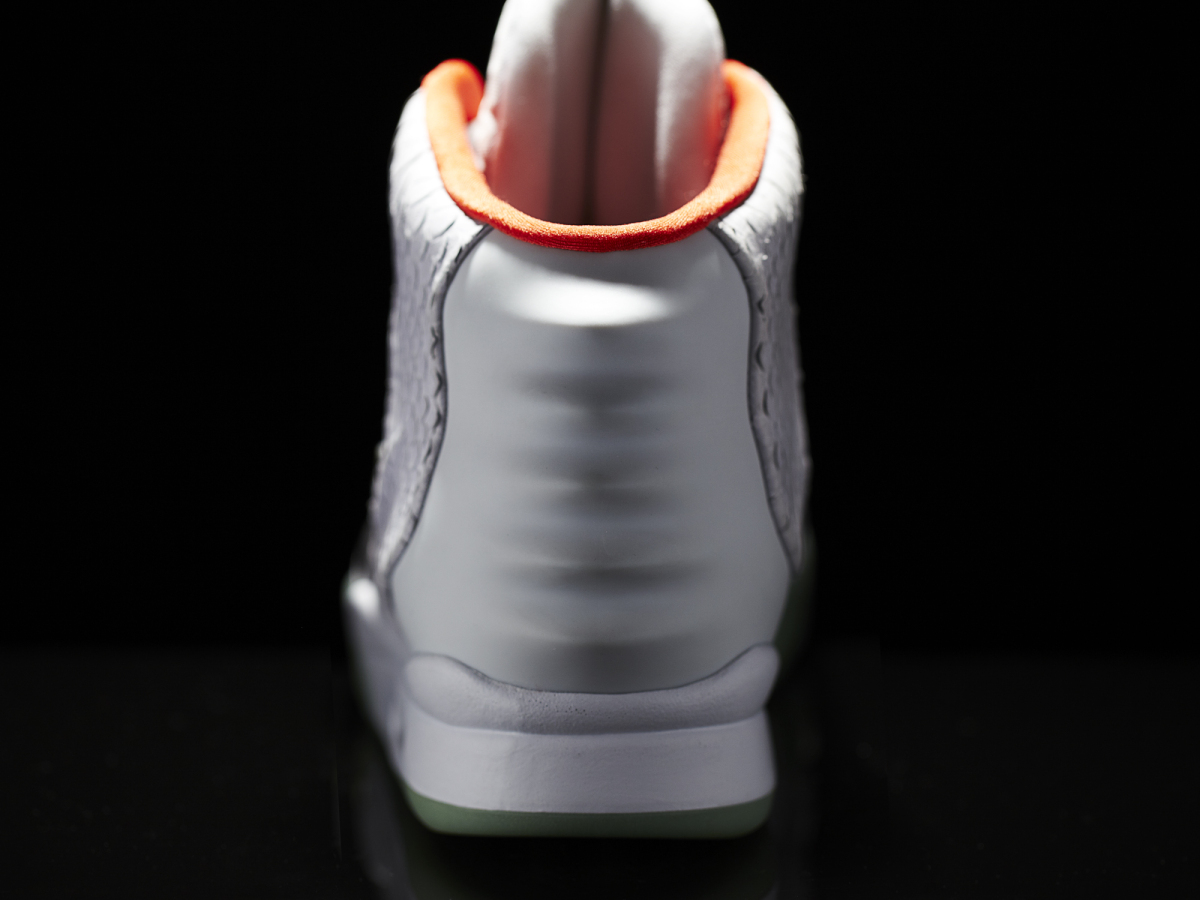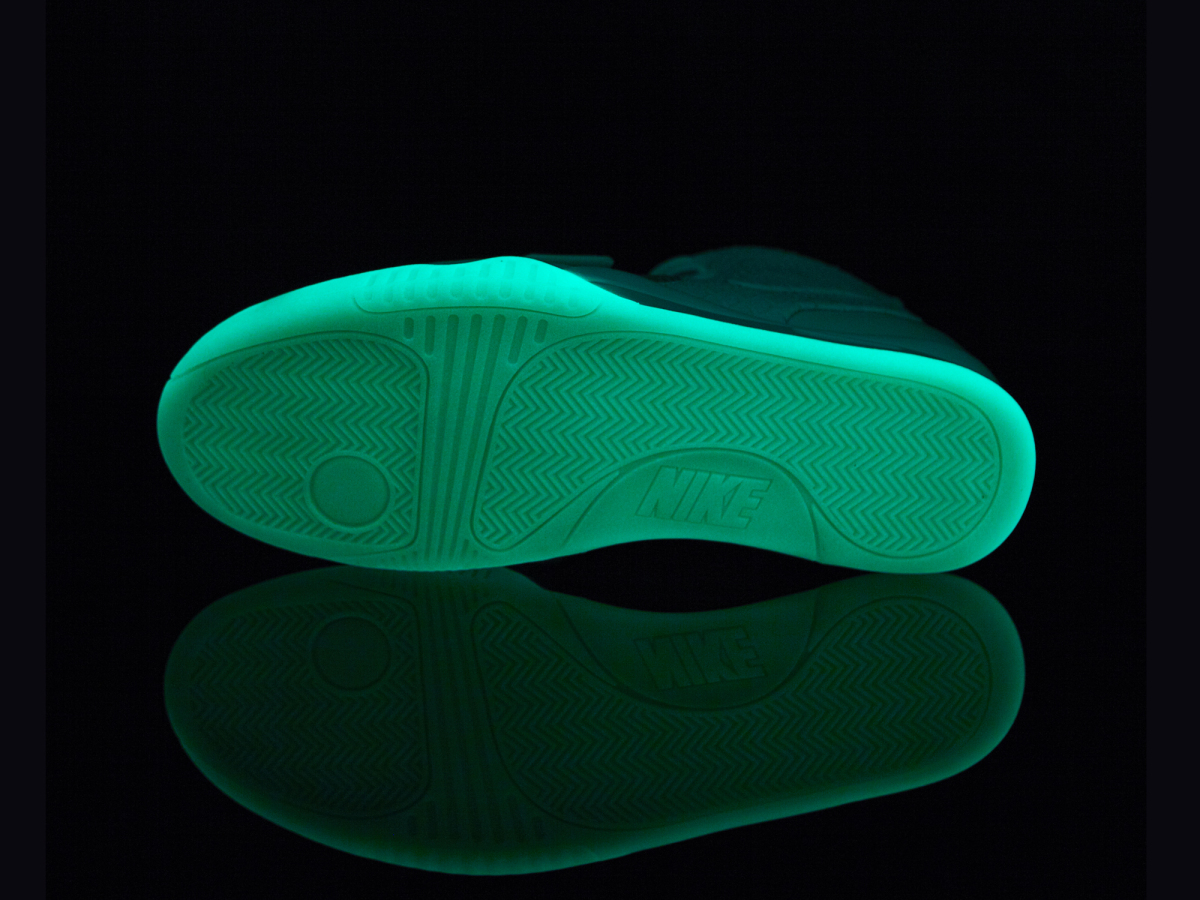 Nike Air Yeezy II Sneakers Were Tailored To Kanye West's Feet
Because God forbid a week goes by without Kanye making headlines, we are delighted to bring you the rapper's newest project: the Nike Air Yeezy II.

Kanye West's new sneakers, which retail for $250 (and will likely resale for wayyyy more), got an official release date today: June 9. Of course all the cool kids have already nabbed a pair: LeBron James was spotted at a press conference rocking black Air Yeezys while Jay-Z chose the gray -- sorry, "platinum" -- version.

But for all you sneakerheads still waiting around for your own Kanye kicks, here are some fun facts from Nike.com to keep you sated until June 9:

The style was inspired by late '80s basketball sneakers, Nike Air tennis shoes and the "iconic Nike Cross Training silhouettes."
The sides are covered with "hand skived anaconda textured leather quarter panels."
"Fit was essential to the design with the goal to make the shoe slimmer than the original by tailoring it to Kanye West's foot." (Emphasis ours.)
They look like two small dinosaurs on your feet.
In short, they are very "Kanye" sneakers. Which isn't to say we're not fans: if we had to choose between the Nike Air Yeezy II and Kanye's $6,000 Giuseppe Zanotti heels, we'd choose the former -- they look way more comfortable.

Interested in your own? Check 'em out below and on Nike.com... and get ready to camp out on June 9.
My opinion is they look dope but im not droppin 2 and a half bills on no sneakers