Anyone seen this movie?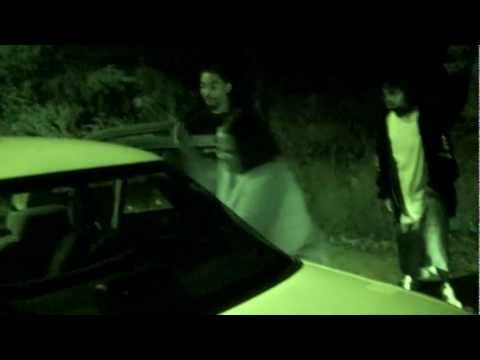 It's described as the Blair Witch Project meets the Hood. Typically I don't like things that put ignorance on display, but the real guy is kinda interesting and this movie basically takes a lot from what he recorded in real life.
Niggas think that they own things and man sits high upon thrones
But when you die, tell me what the fuck you own.
When your skin, flesh, and bones find a permanent home
as food for worms or fossils trapped in stone. - Rza in "What's Going On?"