The Sexiest Hip Hop Videos of all Time
In my opinion, fell free to post your own.
#1 GOAT so many bad bitches in this video, lawd.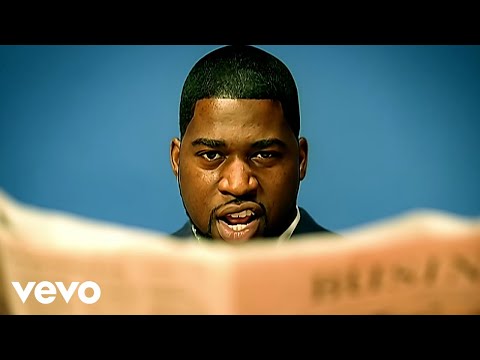 the birth of the GOAT rap video bitch, melyssa ford.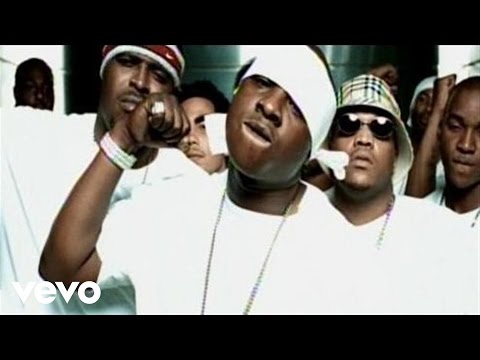 i remember finding a dvd with the uncut version, i was like 15, change my outlook on women........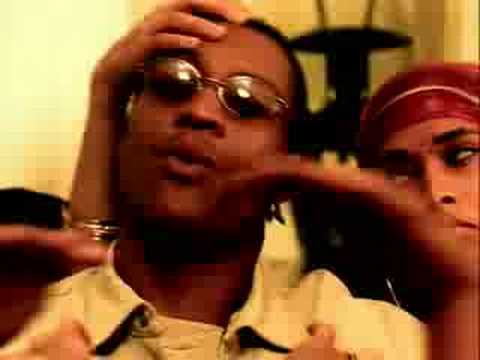 r.i.p. bet uncut
ass ass ass ass ass