Waco, TX – Seems like whenever there is a story about some drug-addled moron eating anything alive, the news affiliates throw in the word "zombie" in an attempt to ride out that Miami Zombie Train. A story out of Texas is no different where a man, allegedly under the effects of K-2, attacked some people before beating a dog to death and then eating on the dog's corpse.
Police say they received a call from someone reporting a man "going crazy." The man going crazy was 22-year-old Michael Terron Daniel and he was reportedly suffering a bad trip from ingesting K-2, the synthetic drug idiots take because they can't find weed.
Witnesses say that after attacking several people at the home, telling them that the K-2 was killing him, he ran into the yard and started chasing a neighbor on his hands and knees while barking like a dog. Daniel then grabbed a medium-sized black dog and brought it onto the front porch where he beat and strangled the animal before he "began to bite into the dog, ripping pieces of flesh away," Waco police Sgt. W. Patrick Swanton said.
By time police arrived, they found Daniel still sitting on the porch covered in fur and blood with the dead dog in his lap. Initially incoherent and unresponsive, and ambulance was called for Daniel. While waiting, he allegedly asked police to fight or Taze him to help stop the bad trip he was on. The officers did not oblige and Daniel was transported to the hospital.
Daniel was arrested at his workplace on Monday, without incident, and charged with cruelty to a non-livestock animal.
I understand why people take this K-2 crap. I mean, smoking some weed while listening to some good music, watching a movie or having some good sex is no fun. I'd much rather experience psychosis, extreme paranoia, hallucinations and uncontrollable, violent behavior.
notice how it's only black folk getting this bad with it....
bet this shit was engineered to attack a certain race...
if i were an FBI Agent tasked with monitoring a forum, I'd post random pictures and watch the reactions of the people.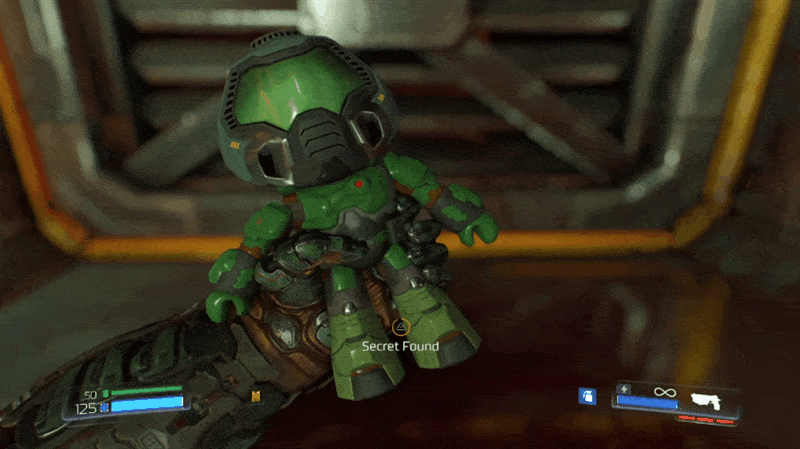 Você é um otário. Zé buceta. Vai tomar no meio do seu cu. Filho da puta. Arrombado
King Of The Onomatopoeia