G&S Folks: OK EXPLAIN SOMETHING TO ME PEOPLE, B/C THIS HAS BEEN ON MY MIND...
@ do you sit there, analyze, and know a poster's "posting style"?? i don't get it. i see niggas on here beefin wit each other about "nigga i had this posting style b4 you," or "y'all niggas need to stop using my posting style and show respect". my reaction...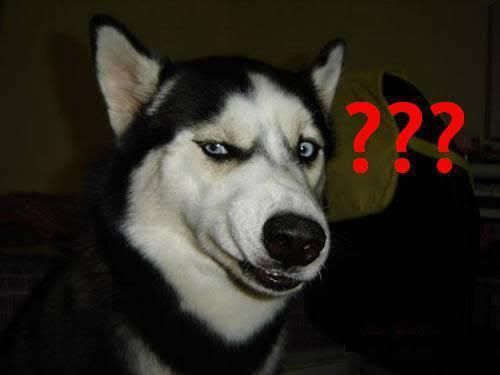 so are y'all really breaking down how niggas put words together in sentences, and having a debate over it? is it really that serious? how do y'all feel about niggas actually beefin over this? define "posting style," and how you can differentiate each posters...uh post?
AGSN: OUR MOVEMENT STILL CONTINUES.