Forums
74.7K

Musical Conversation

62.2K

Collective Argument

3.5K

IC Talent Area

39.4K

Entertainment

357

Archives
What's up everybody! Just a quick message. We will be relaunching AllHipHop.com with the goal of keeping the community front and center. I have worked with Jamal and select moderators, to make sure The Illl Community's needs are being addressed as we evolve. We are encouraging you to use the new platform.
We will NOT be closing the current community, but we will be porting user data over to the new system over time, so please get used to using the new community!
We will be working on it every single day until it's exactly what you want!
Please feel free to join now, test, as we are in beta:
https://www.allhiphop.com
Possible Beef brewing in MMG (Behind the scenes footage of NY run+) #GFID #SelfMade #MMG #BCG #BOA



Okay so Stalley just got a 7-Figure endorsement deal with Nike, Meek Mill has a lucrative deal with Puma and Rozay has a 7 Figure deal with Reebok......but the biggest sneakerhead in HipHop (Wale) doesn't have a deal on the table.....

The Rumor is that Wale is highly upset and very emotional and watching some of the body language in this first Vid is very very interesting.


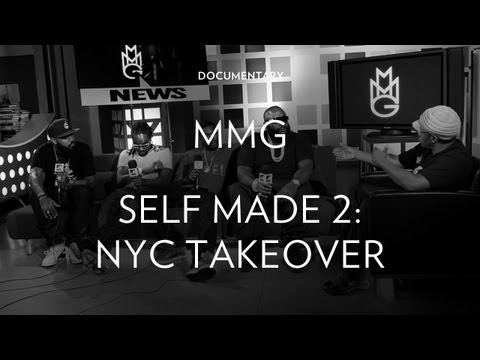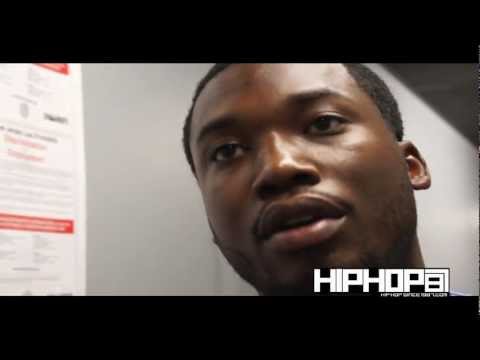 Miami Heat.
@rockiefresh
@MeekMill
@Wale
@1Omarion
@GUNPLAYMMG
@Stalley
@FrencHMonTanA
@DJSCREAM
@DJSamSneaker
@djkhaled
@rickyrozay
The Untouchable Maybach Empire presents Part 2 of the Promo Tour Vlog Series as the BO$$
@RickyRozay
hits the Delaware and Philly to promote his fifth studio album.. the highly anticipated "God Forgives, I Don't". Directed by DRE Films.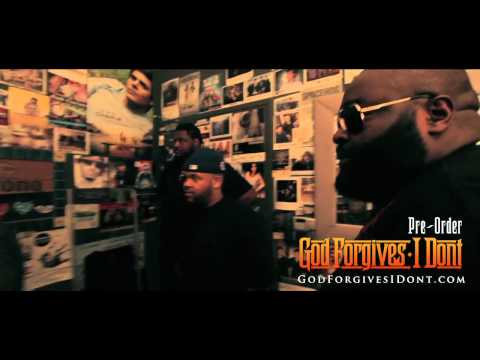 Rick Ross God Forgives, I Don't drops July 31st.. Pre-Order Now!! Deluxe iTunes:
http://smarturl.it/rrgfiddlxit
/ Standard iTunes:
http://smarturl.it/rrgfidit
Buy MMG's SelfMade 2 Album @ iTunes here
http://bit.ly/LzugO8
Download Meek Mill Dream Chasers 2
http://piff.me/201ee08
Meek Mill Dreams and Nightmares drops August 28th
GOOD MUSIC
#iTunes ❚ <>09/12 <>❚ #iTunes
Follow
@BruthaDee
@BruthaDee
@BruthaDee
@BruthaDee
Follow