Thomas Sowell appreciation thread
Born: June 30, 1930, Thomas Sowell is an American economist, social theorist, political philosopher, and author. A National Humanities Medal winner, he advocates laissez-faire economics and writes from a conservative and libertarian perspective.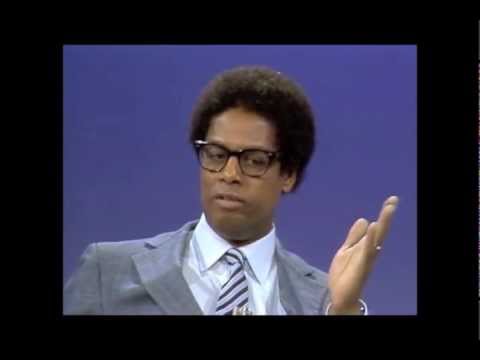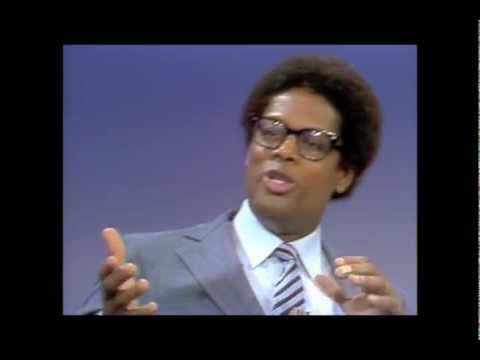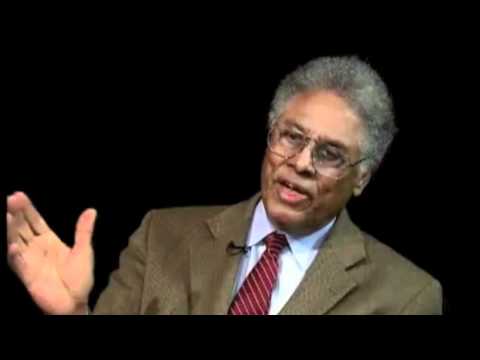 I've already ordered his book 'Basic Economics'. There aren't too many out there like him left.