Will Smith's son Music video..thoughts???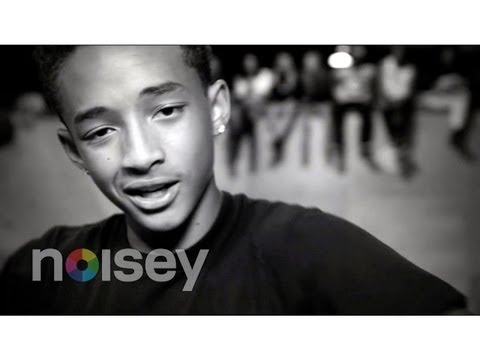 i posted it here instead of the reason cus im more interested about your views on the new generation of yongsters as opposed to the actual song.
you think its right for the smith family (a family who i believe has a great impact on peopple...african american people even more so) to be promoting this kinda vibe?
i mean shit...everyone can do them, but i would never allow my son to parade himself in skin tight leopard print pants.
given that lil wayne did this shit to, is this the new direction for african americans? cus you know the youngsters stay looking up to people like this so they gonna wanna emulate their "idols"