twinzmom appriciation thread
real talk,
@twinzmom
prolly took the funniest female crown in like two posts....
i honestly could not stop laughing out loud over a few of her posts in the past few days.....
and i really think it's the set up that makes them funny...
this:
My toes not ugly but people make fun of them
led to this:

then this:
I'd be flattered. You should hear the shit i'm getting now.
led to this gold...:
One of them asked "When was the last time that ass been opened?"
awesome sense of humor.....
no simp....cuz i'm married.....but you're too hilarious....
the ability to make them really laugh hard should be like close to top of every man's list...
along with a great smile to match......you ma'am are a commodity...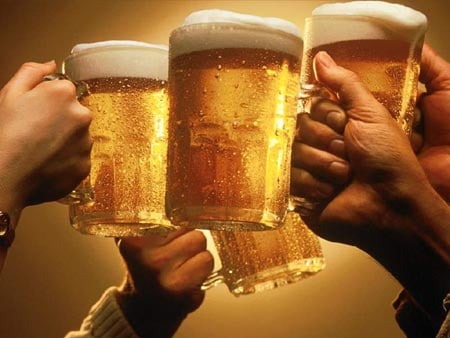 (yea i toasted her with beer.....fuck y'all want??)