Forums
74.4K

Musical Conversation

62K

Collective Argument

3.5K

IC Talent Area

39.1K

Entertainment

354

Archives
What's up everybody! Just a quick message. We will be relaunching AllHipHop.com with the goal of keeping the community front and center. I have worked with Jamal and select moderators, to make sure The Illl Community's needs are being addressed as we evolve. We are encouraging you to use the new platform.
We will NOT be closing the current community, but we will be porting user data over to the new system over time, so please get used to using the new community!
We will be working on it every single day until it's exactly what you want!
Please feel free to join now, test, as we are in beta:
https://www.allhiphop.com
Michael Jackson's "BAD" turns 25 (His Most Under-rated Classic)..........
There was "Off The Wall" which was the album that took Michael from the Jackson 5 to solo star. Then there was "Thriller" that made Michael the biggest star in the world. Sadly in the shadow of both albums was his 1987 release "Bad". How do you follow up the Biggest selling album of all time? Well "Bad" did just that being the 1st album in History to have 5 #1 hits on it. "Bad" had more hit songs than both "Thriller' and "Off the Wall". Today is the 25th Anniversary of that album and I think people need to understand how Classic it is. There isn't a single weak song on the album:
Bad - 5 MICS
The way you make me feel - 5 MICS
Speed Demon - 4 MICS
Liberian Girl - 5 MICS
Just Good Friends - 5 MICS
Another Part of Me - 5 MICS
Man In the Mirror - 5 MICS
I just can't stop loving You - 5 MICS
Dirty Diana - 5 MICS
Smooth Criminal -5 MICS
Leave Me Alone - 5 MICS
The only song you can throw rocks at is "Speed Demon" and even that went hard. Overall the album is a Timeless Classic. It's the 5th Highest selling album of all time Worldwide with over 40 Million Copies sold. Michael followed up "Off the Wall" and "Thriller" with another Classic. Salute to Bad: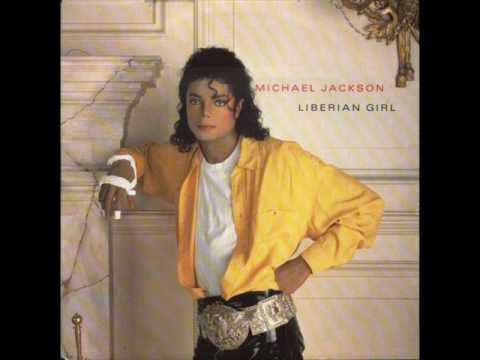 This was my joint off the album.