SMASH OR PASS: Crazy Caucasian Chick Edition
O.K. you probably aint gonna hold her hand in public; and you DEFINITELY aint gonna invite her to your family reunion... But, the question is: Would you engage in a firm, solid smash session with a White broad who has "issues"?
.... Oh and did I mention the booty??
And before you accuse these pics of being photoshopped, watch these brief videos.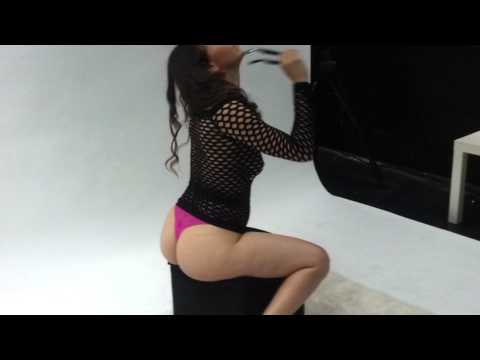 Her name is Alyssa Gadson and she claims to love Black men, so at least you know she's down.