Forums
74.7K

Musical Conversation

62.2K

Collective Argument

3.5K

IC Talent Area

39.4K

Entertainment

357

Archives
What's up everybody! Just a quick message. We will be relaunching AllHipHop.com with the goal of keeping the community front and center. I have worked with Jamal and select moderators, to make sure The Illl Community's needs are being addressed as we evolve. We are encouraging you to use the new platform.
We will NOT be closing the current community, but we will be porting user data over to the new system over time, so please get used to using the new community!
We will be working on it every single day until it's exactly what you want!
Please feel free to join now, test, as we are in beta:
https://www.allhiphop.com
The Rickey Smiley TV Show is the worst Black show I have ever seen.
Has anybody seen it, the show comes on TV One. It is horrendous, The cast is poorly put together, Rickey and the rest of the cast are not funny on the show, Ray J is his sidekick and he surly is not a comedian or a good actor, Allen Paynes, Wife from House of Payne is also Rickey's wife and she is dull on this show also. The rest of the characters are rehashed characters from other hit tv shows but they miss. The daughter is Hilary Banks 2.0 and the younger son is Franklin Mumford 2.0 from My Wife and Kids. Jay Anthony Brown is underwhelming. The only hope I have for the show is Lil JJ he is Rickey's Older son, but has not had an opportunity to shine in the first 2 episodes I have seen.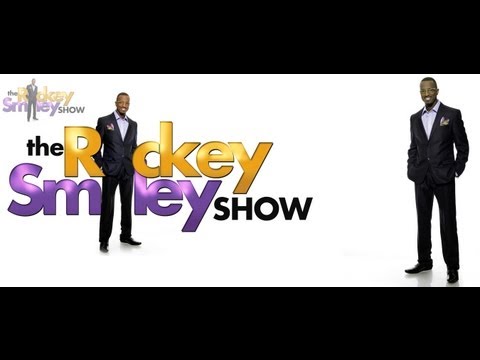 "I a leave a hater like he lost a Watermelon fight" Wale - The MC