JR Smith comes at Lebron for his new kicks being $270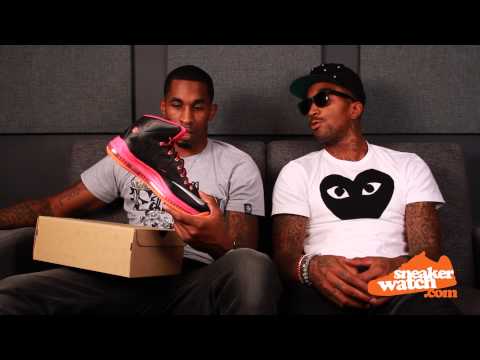 He's right tho, teens killing other teens for the 175 jordans, for these 270 lebrons i don't know what these kids would do out here in the hoods.
lebron got to take responsibility for this shit and let nike know that is way to high for some kicks that cost about 4 dollars to make. these kicks don't stop a ankle from rolling or tearing an acl (word to d rose). it's all fashion and is out priced for the kids to 21 year olds.