Ladies, What Makes You Cum?
Ladies, y'all already know what it takes to make a man's volcano erupt!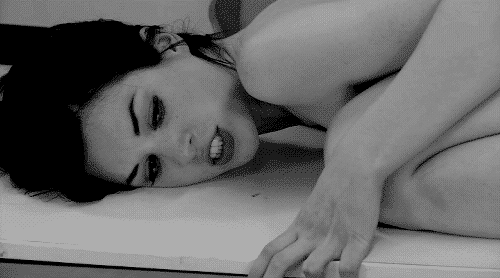 But, what can WE do to better satisfy YOUR needs?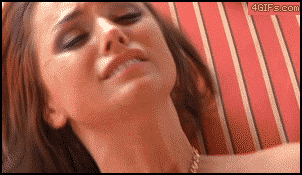 Let us know what you like done to you and what gets you off.

Don't be slick.

Don't say something like "a vibrator".

Be honest.

What are some sure-fire techniques your man can do to make you explode?