November 9, 2012 - 09:36 AM
The following is an update from Canibus:
"At this moment the RTJ II project is a work in progress.
The RTJ Team and myself have made sure to update the fans on the status of the RTJ IIFINITY DVD's.
The latest update can be found here: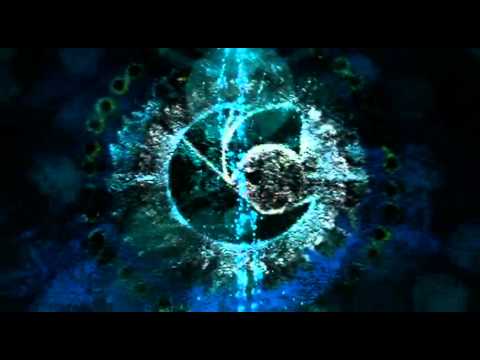 An exclusive RTJ IIIFINITY snippet LP can be downloaded here:
http://www.mediafire.com/?enh786q0qw1org6
Next, I'd like to thank Jake Pain at Hip Hop DX for his offer to help clear some things up for the fans going crazy anticipating their orders.
While I'm always grateful for the love Hip Hop DX has shown me over the years, it's become increasingly difficult to sustain a growing consumer base in music these days with the tools available to a privately owned and operated business. To be brutally honest, this is without a doubt my last album and that's why it is crawling towards completion. Nothing is perfect but it has to be a definitive classic to further define the catalogue of Canibus albums released to date. There have been numerous obstacles both professional and personal that have slowed the results I have been known to meet time and time again regardless of particular circumstances, whether the product released was backed by a music label or not. For this RTJ II project it seems there is not enough time in a day, commitment to a cause or worth in a dollar to easily overcome the obstacles that have presented themselves. 10 hours of music with video plus many other special features spread out between 2 DVDs is an incredibly ambitious feat alone notwithstanding the challenges of creating something that has never been done before in music history. I am not looking for special treatment I am just trying to communicate my opinion in the importance of this project. No man is an island. I have a team that has arduously continued to push this to the goal line and I am asking my fans who've supported so many of my prior efforts including this project from the very beginning for more patience.
Regarding the inquiries about refunds: I sure wish that I had gotten a DVD order for even 1% of youtube views I've gotten over the last 6 months and I wouldn't even blink at the request for a full refund. However, because of the need to outsource work and solicit for donated beats, the funds for some 430 orders have and are being used to facilitate the project itself. Without auditing myself to prove that each order is almost the bare minimum necessary to create, complete and deliver a final product, let me assure you that I am by no means living some lavish lifestyle off of my fans and am doing the best that I can.
To put it shortly. I will live up to my promise of delivering RTJ 2 INFINITY no later than the 2nd quarter of 2013. In the meantime and between time there will be 1000 layered bars available for download in the December 2012.
I know the anticipation is eating away at the hardcore fans but it will be well worth the wait!
All I ask of you are two things: 1) that you believe in my abilities as an emcee who has inspired many over the years to be the best they can for God, Country & International Hip Hop Music.
2) Please give me the time that I need to complete this project according to the artistic, esoteric standards and cerebral quality that many fans have come to appreciate since 1998.
Thank You, Bis"