Classic Or Not Vol 50.........Certified Classic Edition
Certified Classics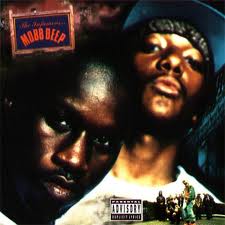 PLEASE READ
Ok so Im taking this from knowledge of us mods(Jamaica and Sion) and being on the IC for almost 10 years. If you dont like it or dont like me, thats fine you have the right to vote against it. If you feel like an album is a Certified Classic and its not up here please dont bitch about it, its not that serious and more than likely it will get voted on or already has been.
RULES
If you agree that all of these albums are classic just vote YES. If you dont agree hit NO and state the album, If that album gets 10 NO votes than I will do it seperately. Simple
I will leave this up for 24 hours
Classic Or Not Vol 50.........Certified Classic Edition
This is a public poll: others will see what you voted for.