Motortrend's Car of the Year....
The UNANIMOUS winner was the Tesla Model S
Specs
416 hp and 443 lb-ft
0-60: 3.9. seconds
12.4 seconds at 112.5 mph, with a top speed of 133 mph.
Total load capacity is 63.4 cubic feet, not that far shy of the 63.7 cubic-feet in a Chevy Equinox,
285 Mile Range on a single charge (VERIFIED AND TESTED)
Price: $100K
http://www.motortrend.com/oftheyear/car/1301_2013_motor_trend_car_of_the_year_tesla_model_s/?ti=v2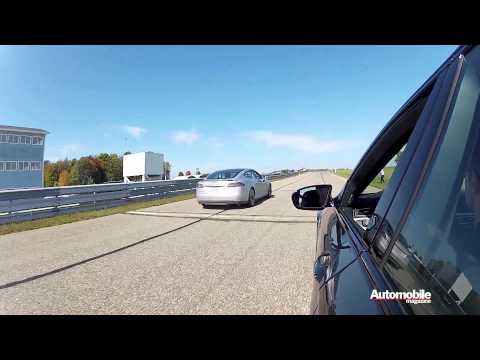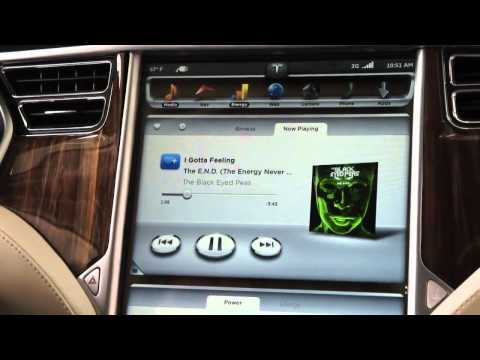 Built in the US and will revolutionize the Auto industry.