Extremist calls for destruction of Egyptian antiquities!!!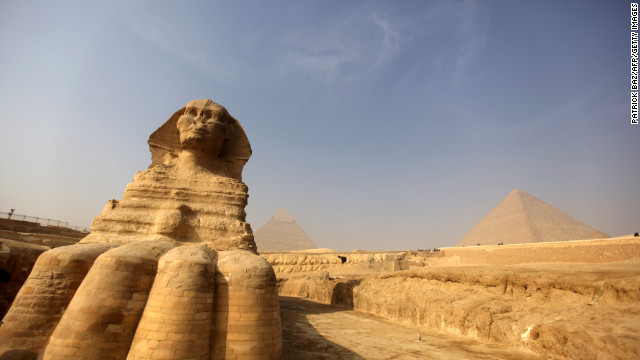 http://www.webpronews.com/sphinx-destruction-imminent-if-one-man-has-his-way-2012-11
Morgan Al-Gohary, a radical jihadi sheikh, says he would destroy the Sphinx and the pyramids without hesitation if he could, in order to rid the Earth of what he calls "pagan idols". Unfortunately, Al-Gohary has already succeeded in destroying other artifacts, such as the Bamyan Buddhas in Afghanistan, and says he would have no hesitation when it came to taking down the famous Egyptian monuments despite the fact that many think they were placed there for all of mankind, and not just for one religion.
I wanna take you higher...