Diddy & Dirty Money - Last Train To Paris has some dope R&B songs.
I guess I slept on this album cause it was Diddy and he has ghost writers but the R&B songs impressed me. Production is crazy.
Try to ignore videos. I would have posted only the songs but the videos were the best quality.
Loving You No More ft. Drake -best song on the album imo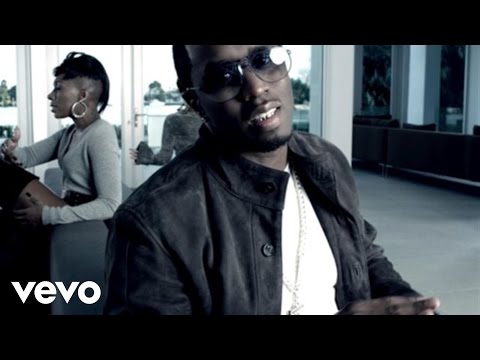 Yeah Yeah You Would ft Grace Jones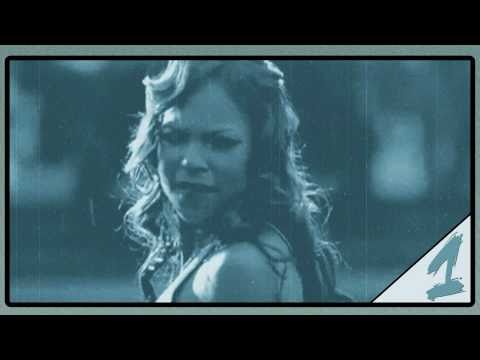 I Hate That You Love Me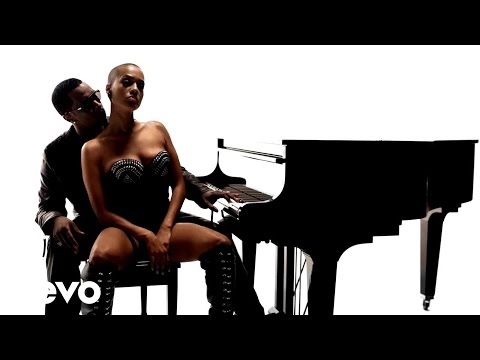 Looking For Love ft Usher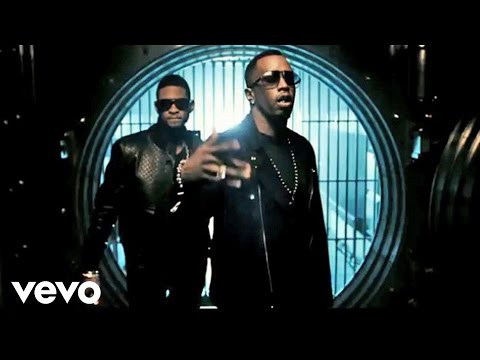 Hate You Now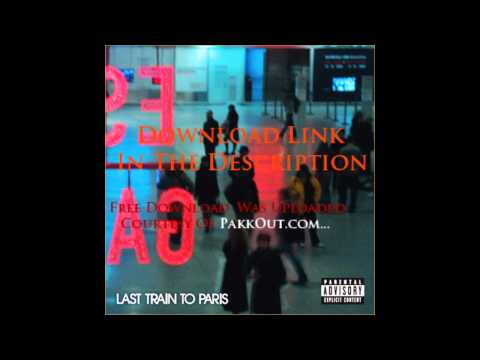 Yesterday ft Chris Brown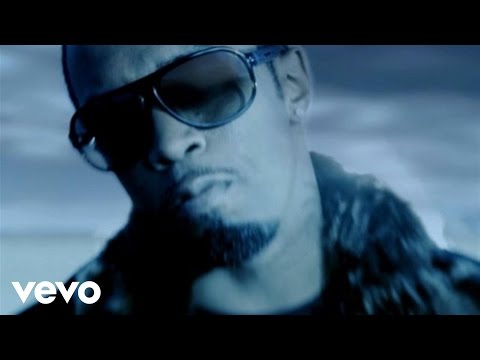 Your Love ft Trey Songs