Forums
72K

Musical Conversation

60.5K

Collective Argument

3.5K

IC Talent Area

37.6K

Entertainment

341

Archives
PRETTY UGLY
Thank God for makeup, airbrushing and photoshopping.


O.K., not really...

But, you know what I'm sayin'.


It's amazing how rough some celebs look without makeup and camera tricks.


Now, in their defense, some of the following pics look like they may have been doctored in order to make these chicks look as horrible as possible... And then again some people just don't photograph well; I've seen girls who look good in person, but look weird when you see them in photos.


Anyway, shout-out to Beyonce', Eve, Halle Berry and Kim K!!!! These chicks actually still look quite smashable with little-to-no makeup (in my opinion).
THE GOOD:
Beyonce' (no makeup)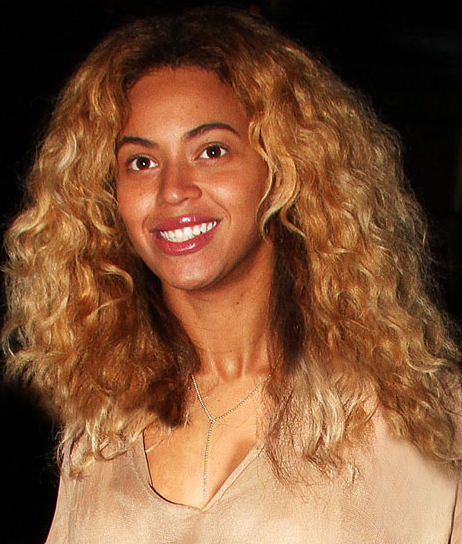 Eve (no makeup)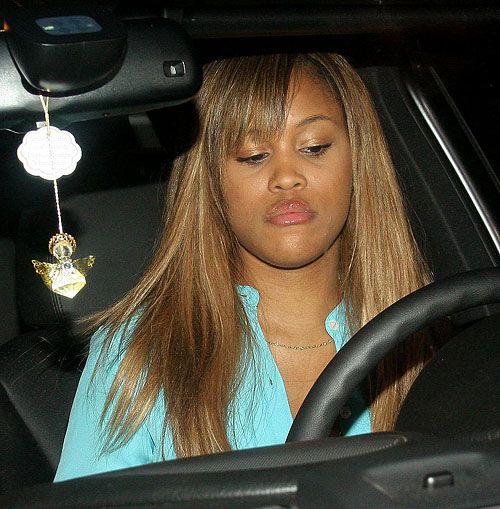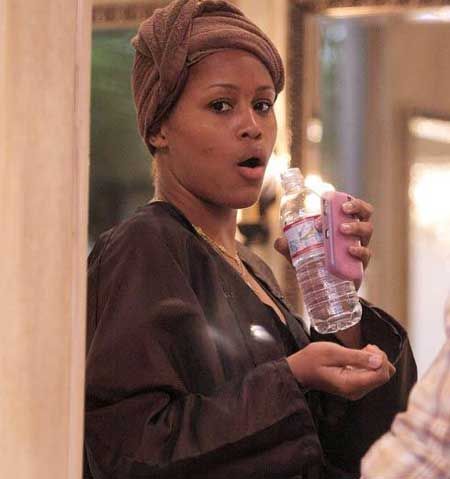 Halle Berry (no makeup)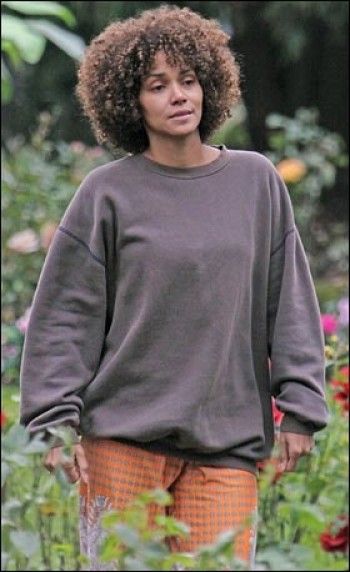 Kim Kardashian (no makeup)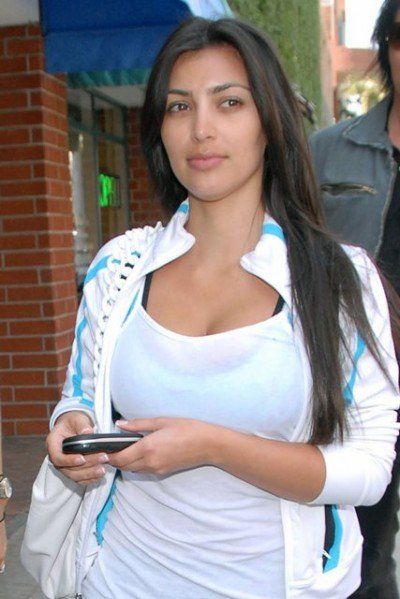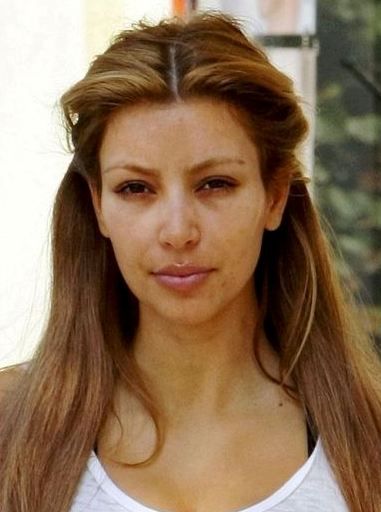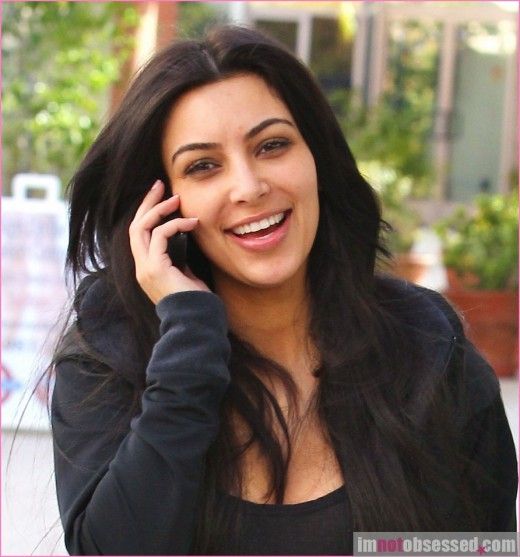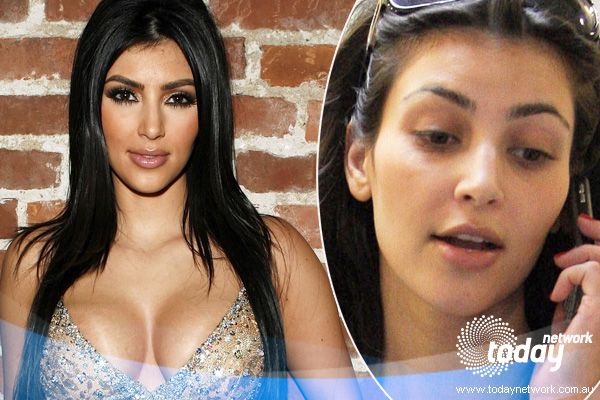 THE BAD:
Salma Hayek (with makeup)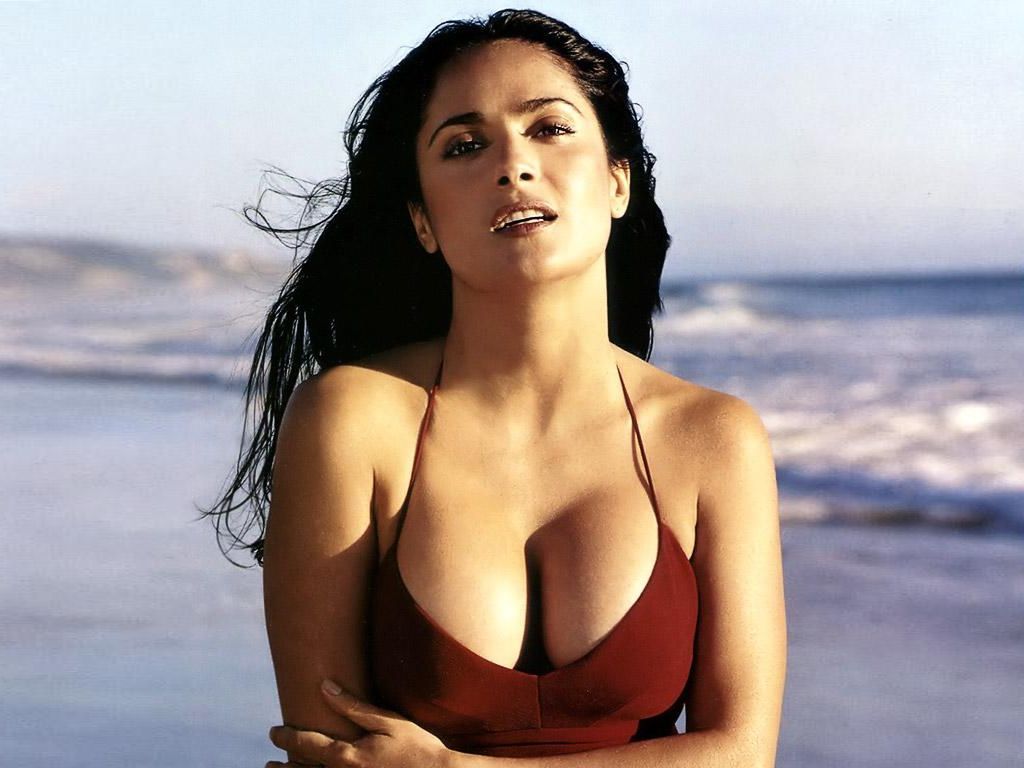 Salma Hayek (without makeup)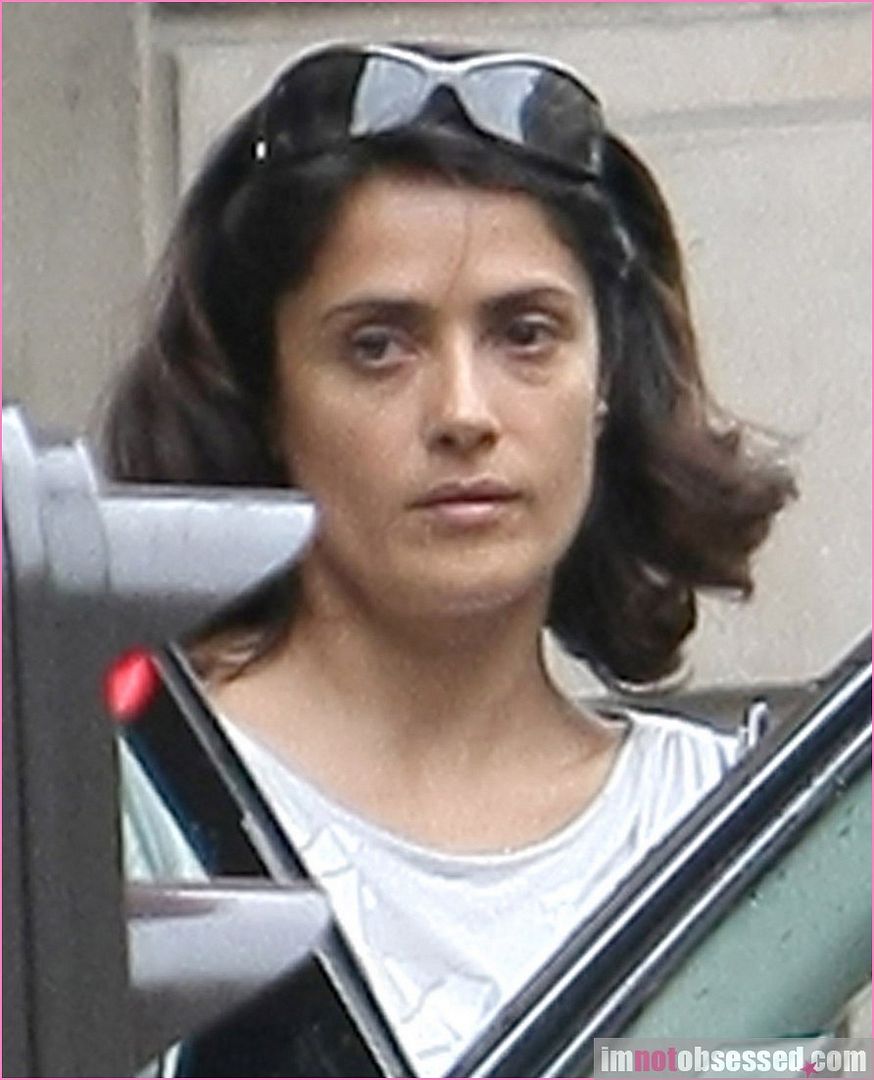 Christina Ricci (with makeup)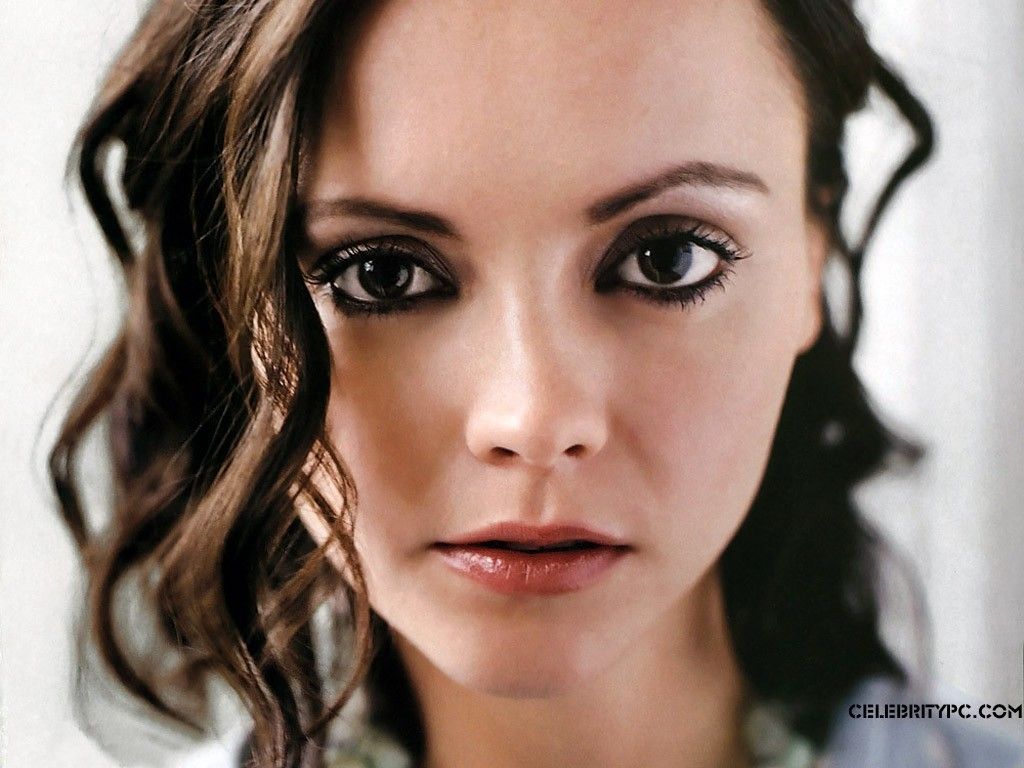 Christina Ricci (without makeup)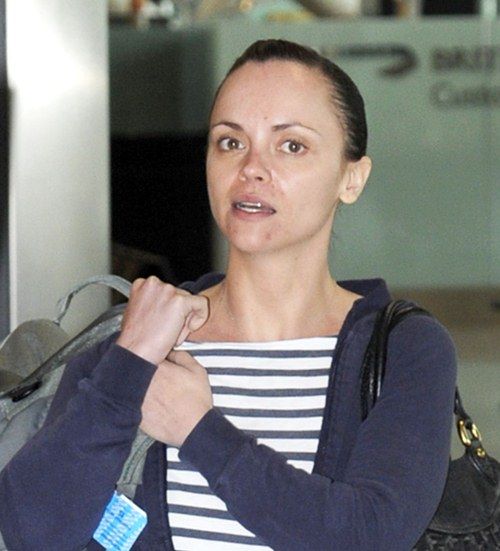 Jennifer Love Hewitt (with makeup)
Jennifer Love Hewitt (without makeup)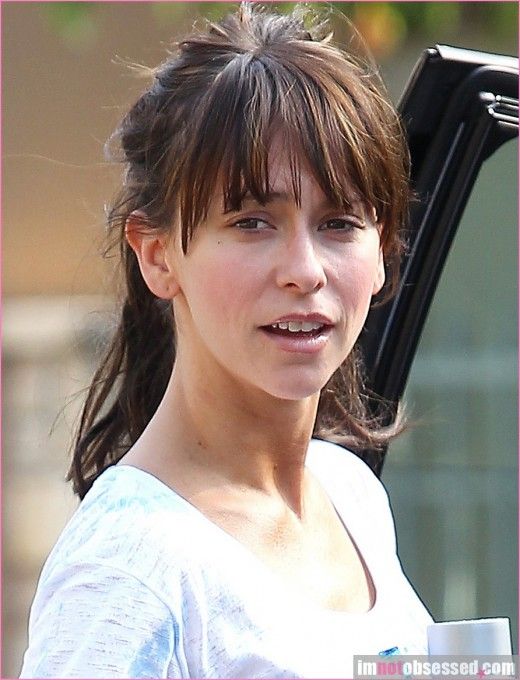 Rihanna (with makeup)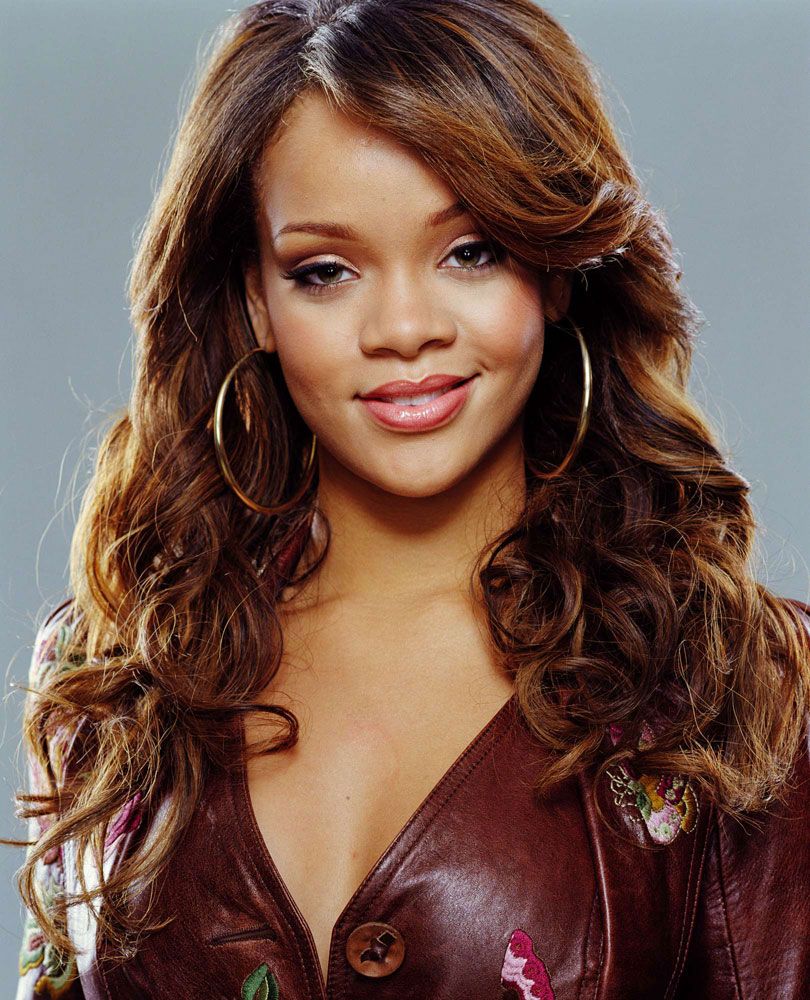 Rihanna (without makeup)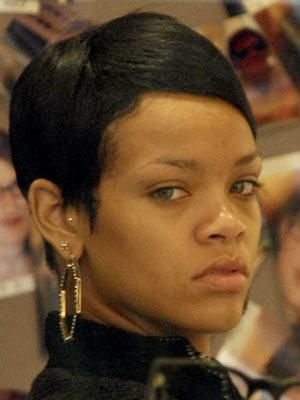 Alicia Silverstone (with makeup)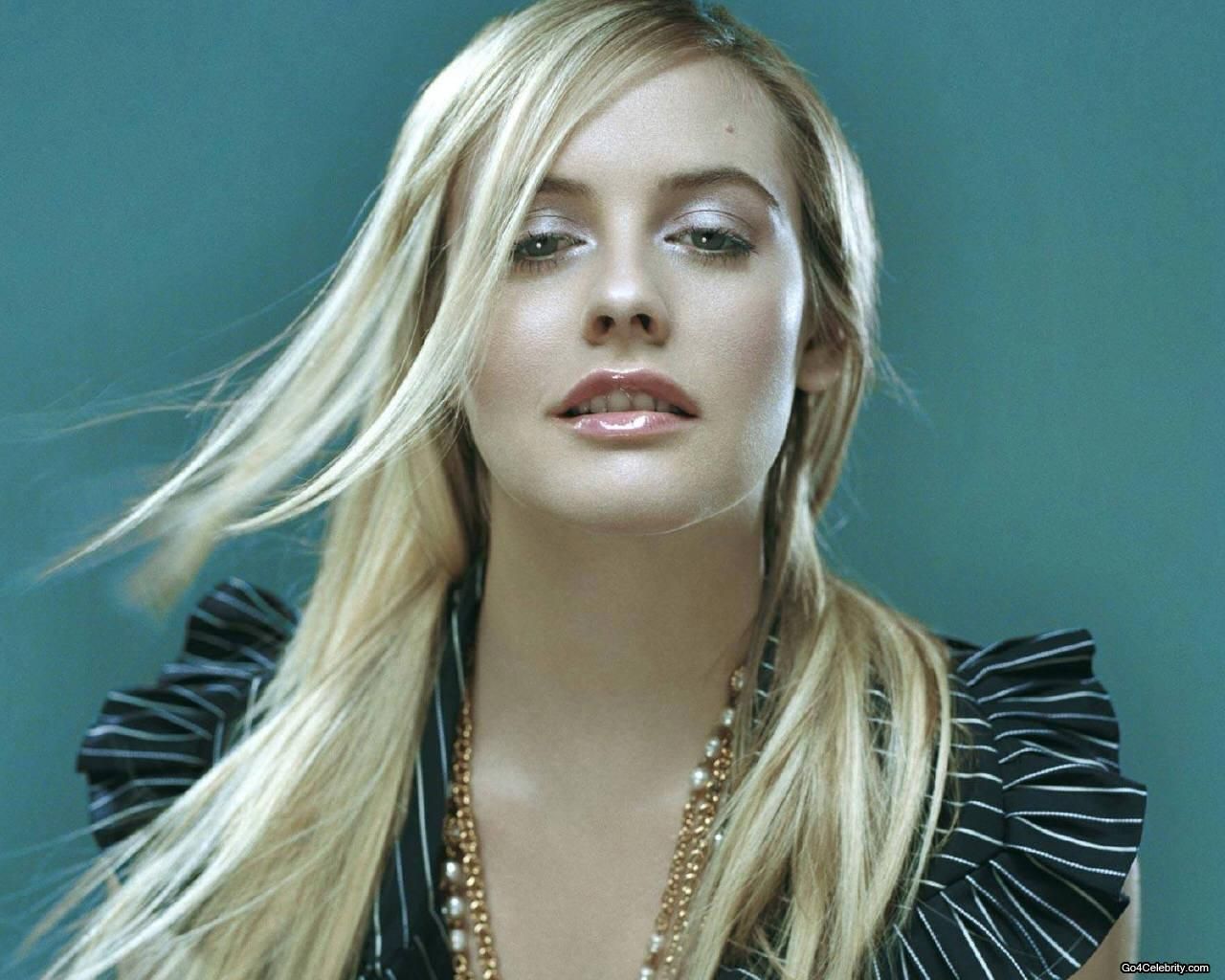 Alicia Silverstone (without makeup)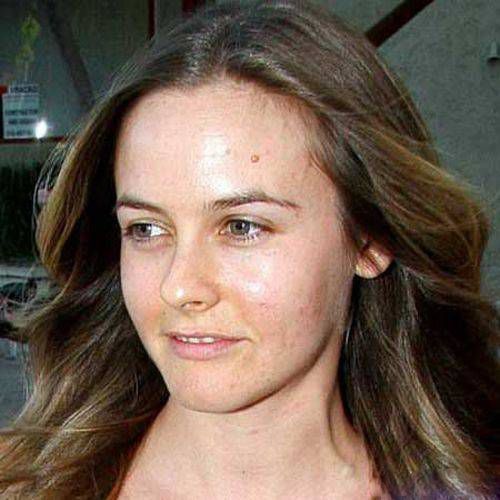 Jennifer Hudson (with makeup)
Jennifer Hudson (without makeup)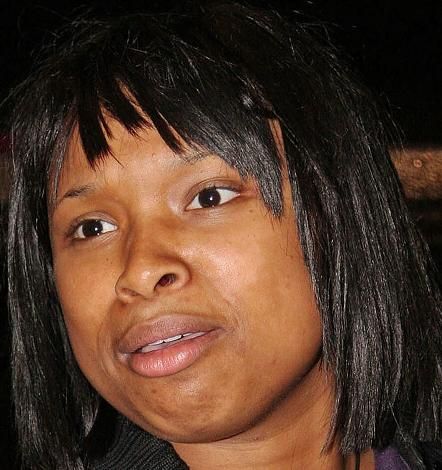 Sofia Vergara (with makeup)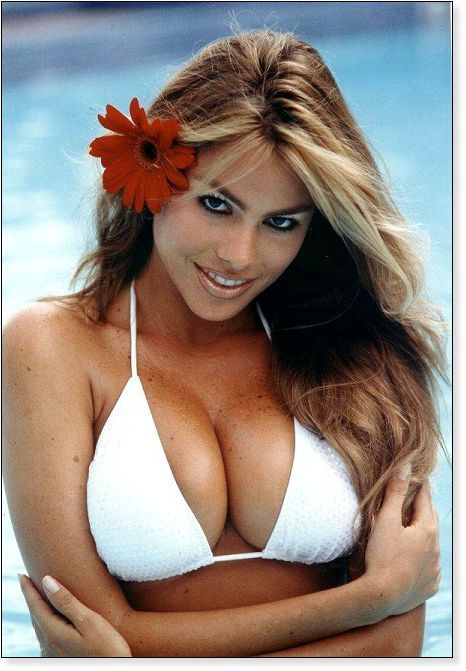 Sofia Vergara (without makeup)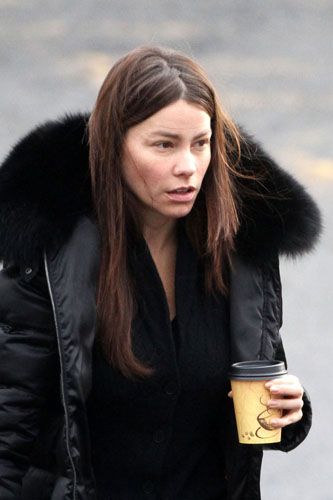 THE UGLY:
Cameron Diaz (with makeup)
Cameron Diaz (without makeup)