BI-CURIOSTY: IT'S A LOVEY THING...NSFW!
Gentlemen (and ladies who lurk), my name is Darkone360. You all may know me as co-founder/Godfather of the AGSN, dropping some of the most epic avi's & sigs this site has ever seen, and also soon to be (once the votes are tallied) 2 time SOTW champion. When it comes to ILL PIX, I usually play the spectator role, and just observe the epic greatness my fellow IC bretheren drop on this magnificant forum. This time, I decided to come outta the bleachers, and get in the game myself.
Brothas, I present to you...BI-CURIOUSITY: WOMEN WHO LOVE WOMEN, JUST LIKE ME. Contribute to this powerful movement.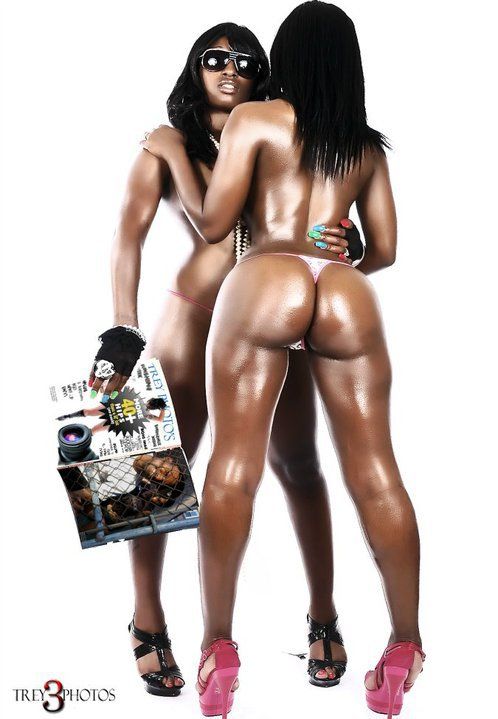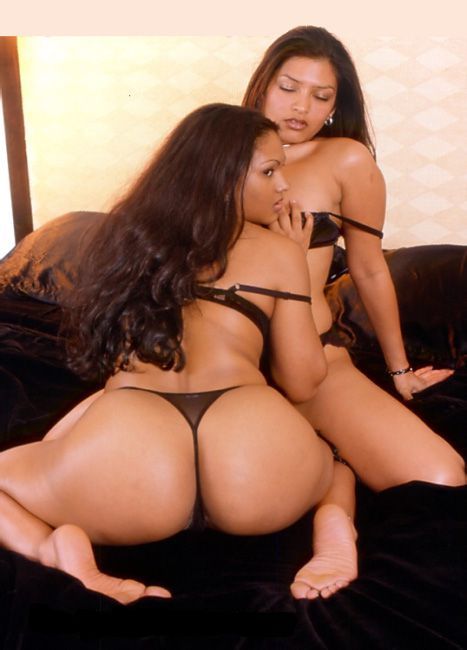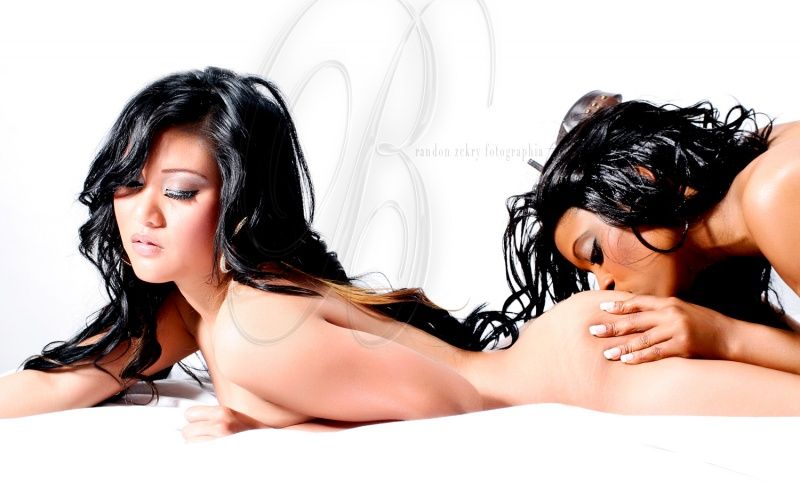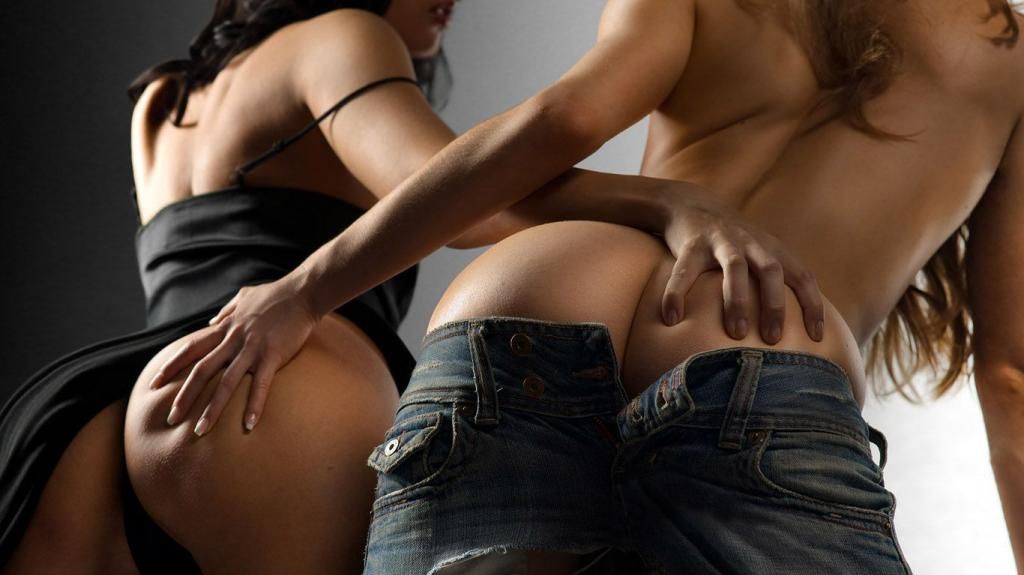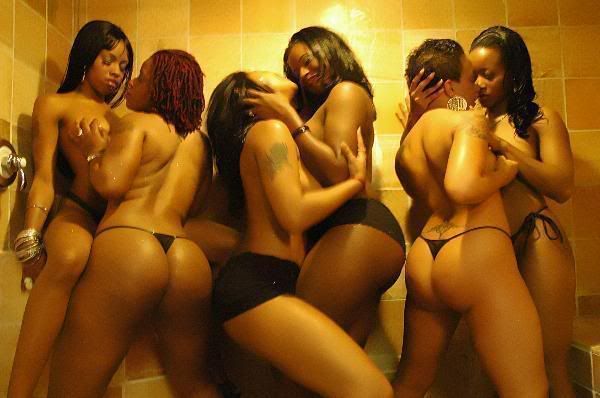 Feel free to hit that GOAT button on your way out. Good day to you all.