TOMORROW WILL BE KATTS 31ST ......OR 32ND BIRTHDAY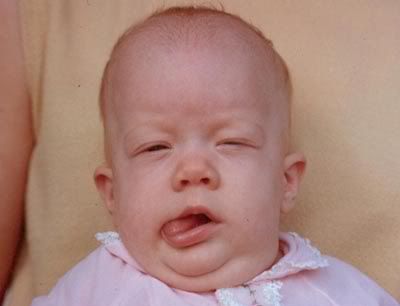 KATT A. WAS BORN NOVEMBER 17, 1981...OR 1980 TO BILL AND SUSAN A. KATT IS THE MIDDLE CHILD OF 3 KIDS TOTAL
KATTS LIFE ACCOMPLISHMENTS INCLUDE:
- Being the longest active member of the IC
- Making 20$ an hour at the phone company
- Having her home burglurized but still able to make threads in real time.
- Having sex with 2 niggaz while watching Law and Order, AT THE SAME DAM TIME!
- Moving in with every boy friend that she has ever had
- Breaking racial barriers by vowing to have sex with EVERY black male in metro Houston
ON THIS DAY KATT, WE WANT TO TELL YOU THAT WE CHERISH THE LAUGHTER THAT YOU HAVE BROUGHT TO THE IC, THE HILARIOUS STORIES OF YOUR RACIST SISTERS AND YOUR FUCKED UP LOVE LIFE!
WE WOULDNT KNOW WHAT TO DO WITHOUT YOU!
HAPPY BIRTHDAY KATT!