Forums
74.6K

Musical Conversation

62.2K

Collective Argument

3.5K

IC Talent Area

39.4K

Entertainment

357

Archives
What's up everybody! Just a quick message. We will be relaunching AllHipHop.com with the goal of keeping the community front and center. I have worked with Jamal and select moderators, to make sure The Illl Community's needs are being addressed as we evolve. We are encouraging you to use the new platform.
We will NOT be closing the current community, but we will be porting user data over to the new system over time, so please get used to using the new community!
We will be working on it every single day until it's exactly what you want!
Please feel free to join now, test, as we are in beta:
https://www.allhiphop.com
Metallica VS MegaDeth - Who's the better band?
I've been a big Metallica fan since I was young. My parents split when I was young so on weekends when I would see my pops i would rock out to that white folk music with him.
Few weeks ago a friend of mine told me about megadeth though. I had heard of them but never the music, so I asked if they were as good as Metallica, he said better. I scoffed. Then I checked their shit out.
I think he might be right.
What's your take on this?
Here are my two fav tracks by them
Metallica: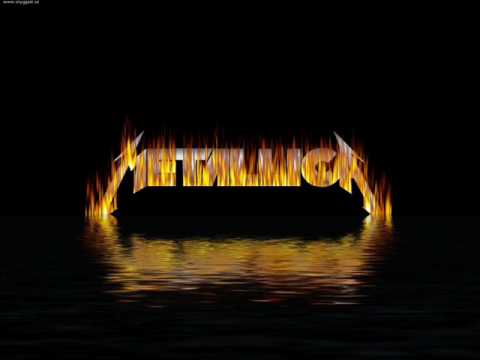 MegaDeth:
Metallica VS MegaDeth - Who's the better band?
9 votes
The rapper from linkin park would body the dudes in the xxxtentacion cypher