The Mayans were right. The world is ending. 2 white men fight over black woman.
marquee.blogs.cnn.com/2012/11/23/police-halle-berrys-fiance-and-ex-have-thanksgiving-day-fight/?hpt=hp_t4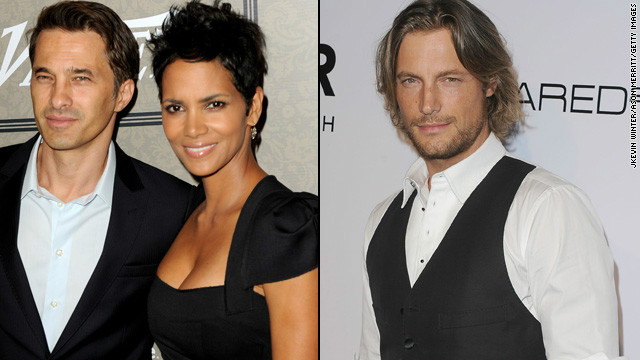 Tensions erupted at the home of actress Halle Berry on Thanksgiving Day.
People reports the Los Angeles Police Department has confirmed to their publication that a physical confrontation took place between Berry's fiancé, Olivier Martinez, above left, and her ex-boyfriend, Gabriel Aubry, right.