Forums
74.9K

Musical Conversation

62.3K

Collective Argument

3.5K

IC Talent Area

39.5K

Entertainment

357

Archives
What's up everybody! Just a quick message. We will be relaunching AllHipHop.com with the goal of keeping the community front and center. I have worked with Jamal and select moderators, to make sure The Illl Community's needs are being addressed as we evolve. We are encouraging you to use the new platform.
We will NOT be closing the current community, but we will be porting user data over to the new system over time, so please get used to using the new community!
We will be working on it every single day until it's exactly what you want!
Please feel free to join now, test, as we are in beta:
https://www.allhiphop.com
The Mayans were right. The world is ending. 2 white men fight over black woman.
marquee.blogs.cnn.com/2012/11/23/police-halle-berrys-fiance-and-ex-have-thanksgiving-day-fight/?hpt=hp_t4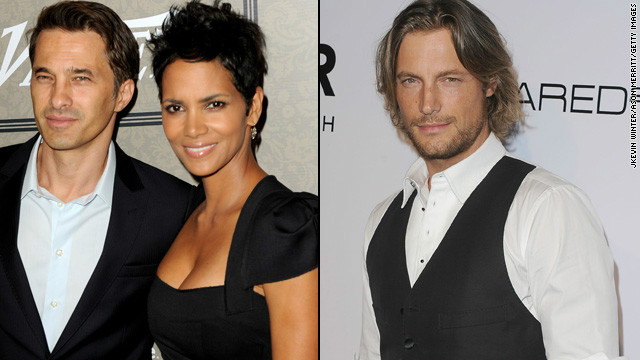 Tensions erupted at the home of actress Halle Berry on Thanksgiving Day.
People reports the Los Angeles Police Department has confirmed to their publication that a physical confrontation took place between Berry's fiancé, Olivier Martinez, above left, and her ex-boyfriend, Gabriel Aubry, right.