The Official Chief Keef "Finally Rich" Album Discussion Thread (Drops 12.18)
Tracklist:
No. Title Producer(s)
1. "Love Sosa"
2. "Hallelujah"
3. "I Don't Like" (featuring Lil Reese)
4. "No Tomorrow"
5. "Hate Bein' Sober" (featuring 50 Cent & Wiz Khalifa)
6. "Kay Kay"
7. "Laughin' to the Bank"
8. "Diamonds" (featuring French Montana)
9. "Ballin'"
10. "Understand Me" (featuring Young Jeezy)
11. "3Hunna" (featuring Rick Ross)
12. "Finally Rich"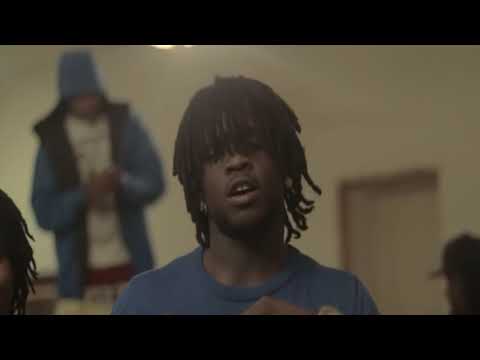 idk how there isnt a thread on this already. it might not be amazing or classic but i know it'll have some bangers. im excited for the 50 verse on "Hate Being Sober"
trust no one, just my sig