Lupe Fiasco 'Bitch Bad' - Reactions
I watched again Lupe's video Bitch Bad and I know a lot of people have different reactions to it. Mine is positive. I think it's a needed message that needs to be out there plus a good beat and good flow. I've seen a lot of feminists and others say the song is wrong or what not. I wanted to see what other IC heads thought about it.
I've seen more positive responses than negative ones.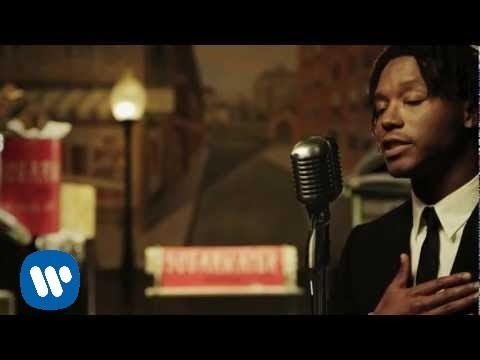 Vote for Yourself or They will vote for US.
Like us on Facebook and Follow us on Twitter. We followback.
www.ahiphoplovers.com