Forums
74.6K

Musical Conversation

62.2K

Collective Argument

3.5K

IC Talent Area

39.3K

Entertainment

357

Archives
What's up everybody! Just a quick message. We will be relaunching AllHipHop.com with the goal of keeping the community front and center. I have worked with Jamal and select moderators, to make sure The Illl Community's needs are being addressed as we evolve. We are encouraging you to use the new platform.
We will NOT be closing the current community, but we will be porting user data over to the new system over time, so please get used to using the new community!
We will be working on it every single day until it's exactly what you want!
Please feel free to join now, test, as we are in beta:
https://www.allhiphop.com
ya'll hear bout this cracka that murdered a black husband & wife in front of they kids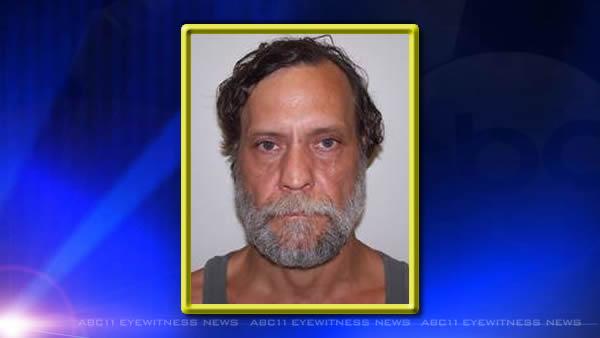 Neighbors said 35-year-old Tommy Brown was
playing basketball with his sons and was concerned because neighbor John Oliver Hill Jr., 48, was shooting a gun in the area
"And this nut from across the street - who had been outside shooting his gun - the gentleman asked him if he would quit because of all the kids outside playing. And so he took it upon his self to come over here and he just shot the man. Shot him in the head," said neighbor Lois Clairmont.
Deputies said the weapon was a .30-30 hunting rifle.
The three boys who witnessed the shooting
ran inside to get their mother and when she came out, Hill allegedly shot her twice.
Thalia Rebecca Mook, 35, was taken to Cape Fear Valley Medical Center where she died Sunday.
Peterkin said when his officers arrived, Hill had returned to his home on Philippi Church Road - around the corner from the Brown's house. A short standoff ensued, and Hill surrendered after about 30 minutes.
Ten weapons were seized at Hill's home.
Hill was charged with two counts of first-degree murder. He was being held without bond in the Hoke County Jail.
http://abclocal.go.com/wtvd/story?section=news/local&id=8595345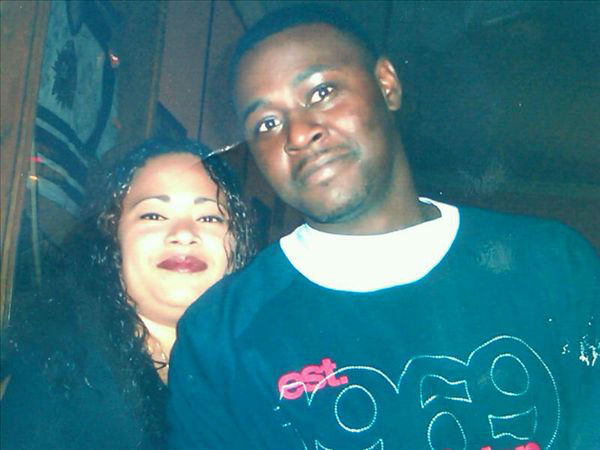 God Damn.
I hope Black Guerrilla Family members lynch this fool once he get inside.