Fucking deal with it.
He was the best.
I can honestly say this with a straight face.
Keaton did it best. from the voice to the way he played Bruce Wayne...
yeah you can clown the stiff ass neck... but that aint his fault.
Even his Batmobile is the best.
fuck it, he even had the best costume...
Yeah ledger gets the joker...(by a very, very small margin)
but keaton gets the batman...
if i were an FBI Agent tasked with monitoring a forum, I'd post random pictures and watch the reactions of the people.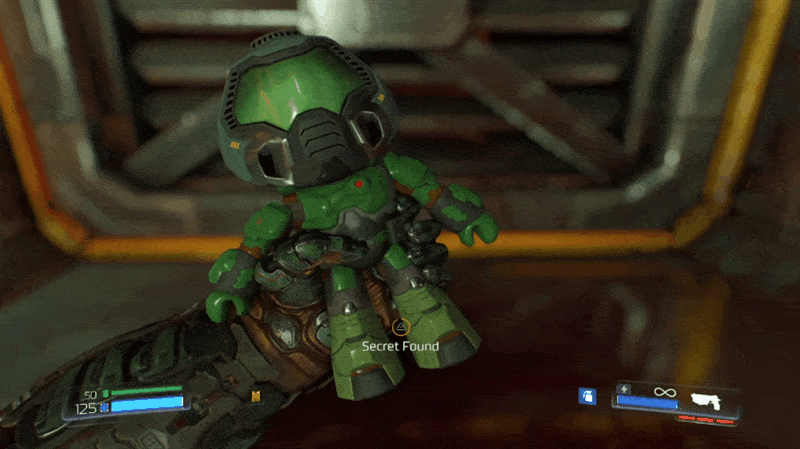 Você é um otário. Zé buceta. Vai tomar no meio do seu cu. Filho da puta. Arrombado
King Of The Onomatopoeia