Does anyone else think that it is unfair that Jay-Z has 14 Grammys but Nas has None?
Even though many people argue over who is the better MC everybody agrees that they are both easily in the Legend bracket..
Jay-Z has more Grammys (14) than Nas has albums (13) and even though Jay has done better commercially, does anybody else think its unfair that over 20 years Nas has not won a Grammy award?
Classics or not Nas has albums and tracks that are easily Grammy worthy (remembering that Carter 3 won album of the year) and even though I prefer Jay's music, I think it's on some bullshit that Nas hasn't won one yet...
Before I let all you reply about it have a look at these pictures and then tell me what you think....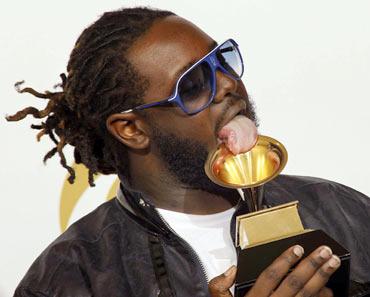 Thoughts?