Forums
74.6K

Musical Conversation

62.2K

Collective Argument

3.5K

IC Talent Area

39.4K

Entertainment

357

Archives
What's up everybody! Just a quick message. We will be relaunching AllHipHop.com with the goal of keeping the community front and center. I have worked with Jamal and select moderators, to make sure The Illl Community's needs are being addressed as we evolve. We are encouraging you to use the new platform.
We will NOT be closing the current community, but we will be porting user data over to the new system over time, so please get used to using the new community!
We will be working on it every single day until it's exactly what you want!
Please feel free to join now, test, as we are in beta:
https://www.allhiphop.com
Wiz Khalifa is a Legend in The Making
ima do this cuz wiz gets mad hate on here, i'm a fan and there seems to be few wiz fans on here so im doin it for them, maybe i can open people's eyes, maybe you still won't like his music but maybe you will respect him a little more and i will put some people on to game. I'm gonna touch on a few key projects u should check out
alot of you niggas only know of him post "kush & orange juice" & "black & yellow"
he's 10 years in, with 11 mix and 3 albums
now lets take it back 10 years when the young boy wiz put out his first album
'show & prove'
at the age of 16
he had a "edgier" sound, his flow and delivery was aggressive, he was hungry.. this is before he was screamin "taylor gang or die"
classic shit check this where it all started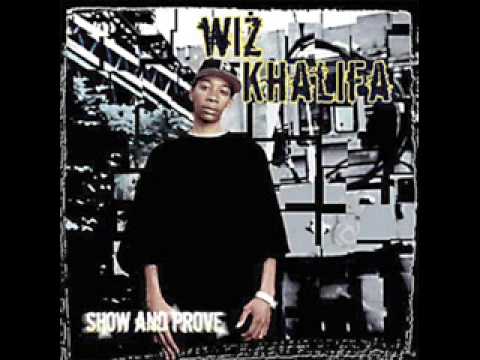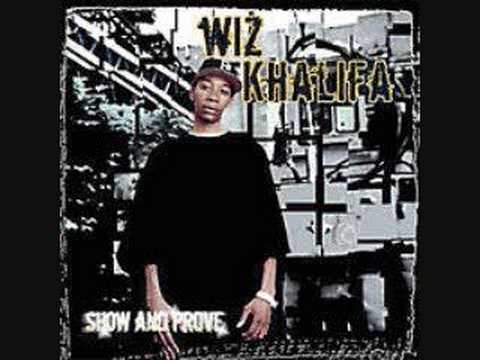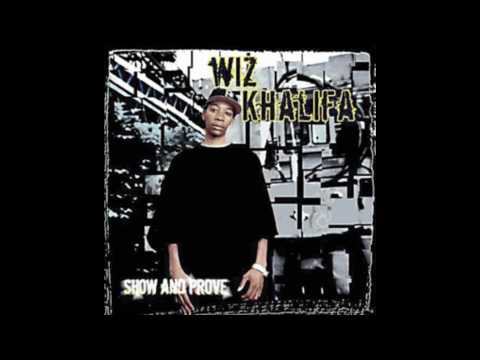 His first mixtape:
Prince of the city: Welcome to pistolvania
he was spittin on here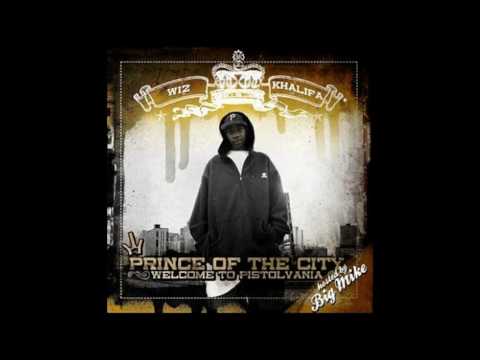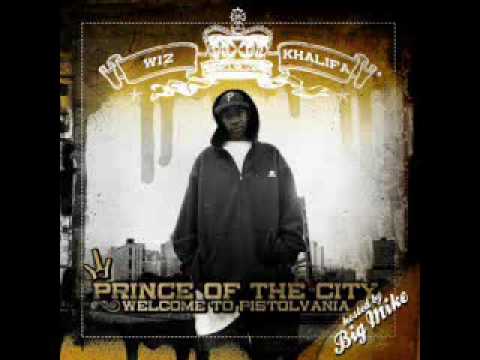 Grow Season
the fact that he rapped over the 3-6 mafia dope boy fresh beaT. if u listen to this tape wiz raps over a few beats that you wouldn't expect him to, and i think this is the first time where a song wiz entirely dedicated to his favorite drug of choice. (listen to the tape and find it yourself)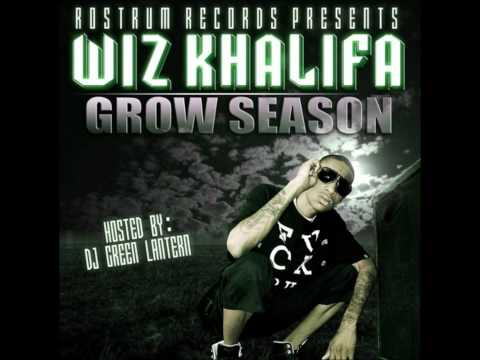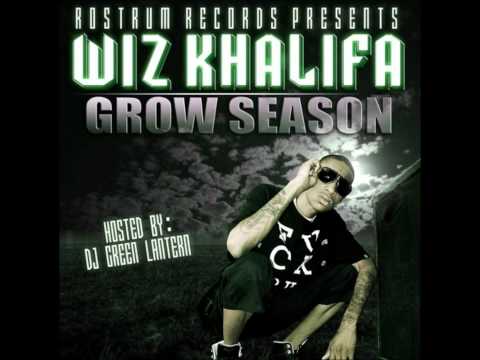 Prince of the City 2
, i think this is where wiz found his lane and put it all together. He still had that "street edge" bout him on this but you can tell he was expanding his sound, he was harmonizing and singing on this tape
classic shyt man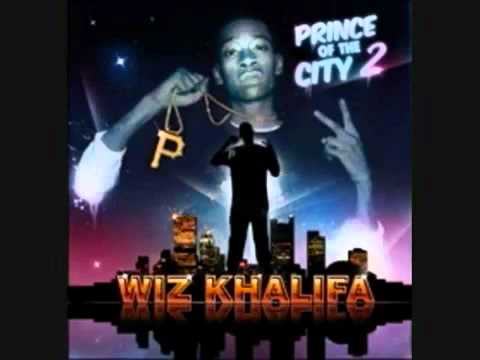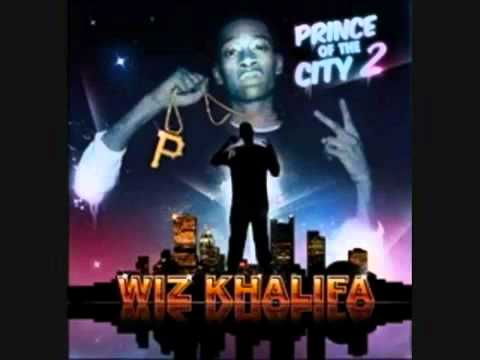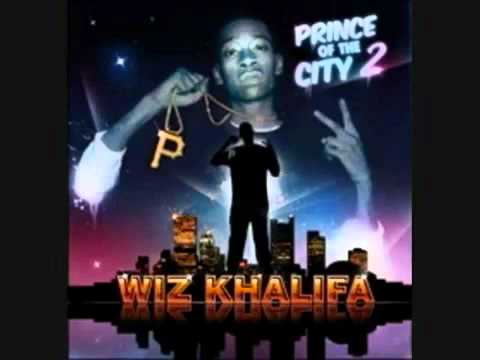 if you listen to all these projects in full, from his first shyt to now, you will see the classic shyt he has done