Paid In Full or New Jack City
Paid In Full
Paid in Full is a 2002 American crime drama film that was produced by Roc-A-Fella Films and directed by Charles Stone III. It takes place in Harlem just before the Crack Epidemic that hit during the 1980s. The title of the film is taken from the 1987 album by Eric B. and Rakim.

"Paid in Full" is based on three friends Alberto "Alpo" Martinez, Rich Porter and Azie "AZ" Faison. Cam'ron plays as Rico, Mekhi Phifer plays as Mitch, and Ace is played by Wood Harris.
Here's the Movie link
New Jack City
New Jack City is a 1991 American crime film directed by Mario Van Peebles making his directorial debut, and starring Peebles, Wesley Snipes, Ice-T, Judd Nelson, Allen Payne and Chris Rock.

Snipes stars as Nino Brown, a rising drug dealer and crime lord in New York City during the crack epidemic. Ice-T plays a detective who vows to stop Nino's criminal activity by going undercover to work for Nino's gang.
Full Movie Link
A GODDESS/ICON & THE GREATEST FEMALE ARTIST EVER: MARIAH CAREY
KOBE "BEAN" BRYANT
AMARI COOPER
Dress Like You Listen To Sinatra And Act Like You Listen To Pac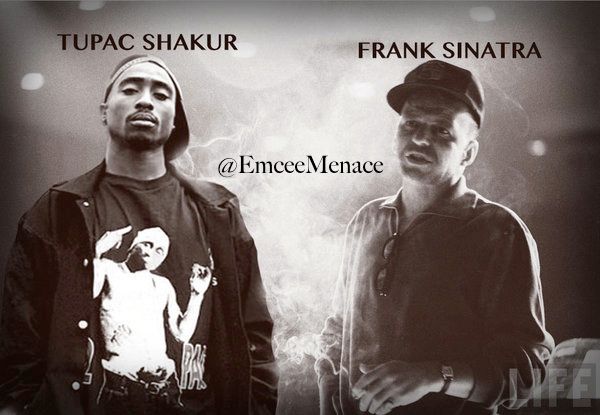 http://www.reverbnation.com/mcmenace
Emcee Menace-The Stranger (Prod.By A.Joy) [Billy Joel Sample]