Forums
74.4K

Musical Conversation

62K

Collective Argument

3.5K

IC Talent Area

39.1K

Entertainment

354

Archives
What's up everybody! Just a quick message. We will be relaunching AllHipHop.com with the goal of keeping the community front and center. I have worked with Jamal and select moderators, to make sure The Illl Community's needs are being addressed as we evolve. We are encouraging you to use the new platform.
We will NOT be closing the current community, but we will be porting user data over to the new system over time, so please get used to using the new community!
We will be working on it every single day until it's exactly what you want!
Please feel free to join now, test, as we are in beta:
https://www.allhiphop.com
it's A Shame Wayne Lost His Competitive Spirit
i know alotta niggas didn't agree when Wayne proclaimed "the best rapper alive since the best rapper retired" but you can tell what his mind state was at that time he honestly felt that, Wayne said himself in interviews he doesn't feel he's better than anybody but that's how i feel right now
he went as far as naming a track on C2 "The Best Rapper Alive"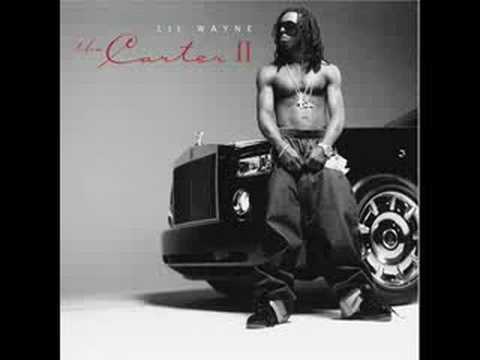 It is Weezy fuckin' baby got these rappers in my stomach
Yumi,
I'm takin' it I ain't asking them for nothing
If you sell a million records we can battle for ya' money
it was a bold gesture he made that has come back to punch him in the face; i don't know what it was back then that made people believe he was the best but the fact that he said the shit and people hopped on board is pretty impressive
but i think the rap game might be a lil diffident if Wayne still had that mind state and hunger he had back then,
imagine a cocky hungry wayne right now